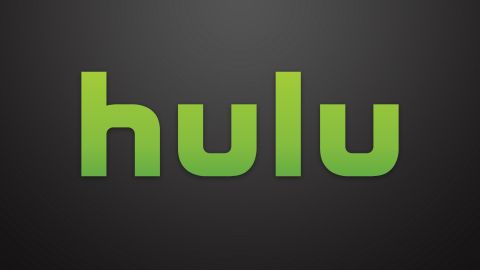 Disney has just made a major move toward acquiring full ownership of Hulu before the streaming wars really kick off. They're open to raising the total percentage of the shared television service to 70% by the end of 2019.
In an exclusive from Variety, Disney is apparently discussing the possibility of buying WarnerMedia's 10% stake in the streaming service. Disney currently have a 30% stake in Hulu, and will gain a majority with Fox's 30% once the deal between the two companies is finalized, likely in March. The remaining 30% lies with NBCUniversal, who Disney have not yet approached. When asked for a comment by Variety, one representative for NBCUniversal didn't see Disney buying the remaining 30% from NBCUniversal as something that would happen anytime soon.
Timing appears to be a big factor in why Disney are setting their sights on acquiring an even greater control of Hulu than they will already get with Fox's many resources on their side. Currently, WarnerMedia are developing their own streaming service which will launch in late 2019, likely around the same time that Disney+ arrives. A strategy that WarnerMedia may take is to progressively pull their content from Hulu in order to make it exclusive to this new streaming service; financial compensation for relinquishing their say in Hulu would likely be an added bonus, especially as that money could go to helping them produce original content for their own service.
AT&T, the company that owns WarnerMedia, has already internally discussed the idea of selling their stake in Hulu to Disney before, so clearly there's support for such a deal to take place on the other side of this equation. The company appears to be open to selling minority shares in various platforms as a way of building up capital for future ventures, or to resolve its debt. Meanwhile, Disney having an even greater slice of the pie would give them more incentive to expand the streaming service internationally and develop additional programming for it. Disney want to position Hulu as a more adult-skewing streaming service, while family-friendly material will be associated with their Disney+ platform.

Grant Davis is a freelance writer who has covered entertainment news for more than four years. His articles have frequently appeared in Star Wars News Net as well as as other entertainment-related websites. As someone who grew up on Star Wars and comic book movies, he's completely thrilled with the current era of genre entertainment.