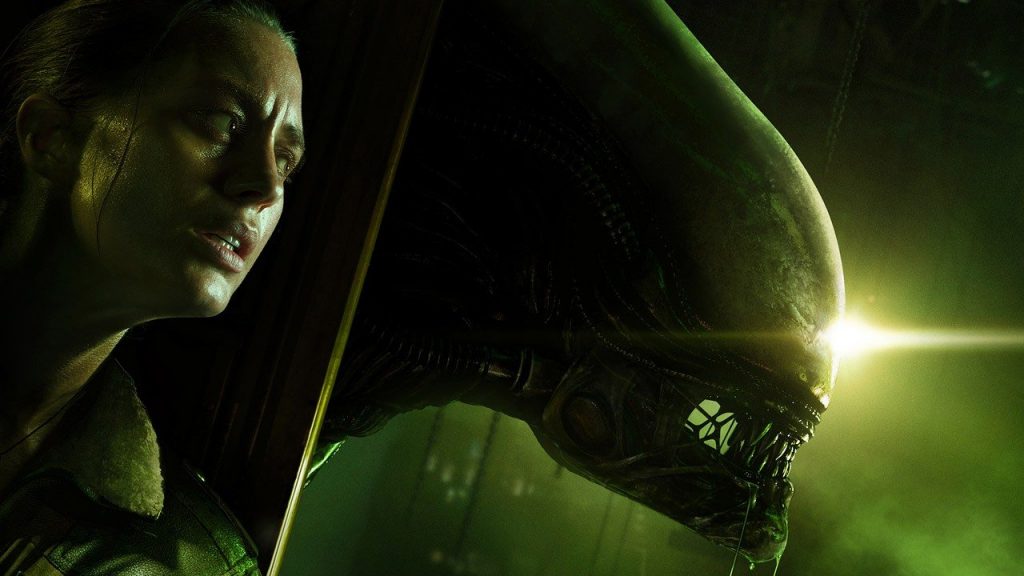 Looks like the rumors were true – Alien: Isolation is indeed getting an animated series, portraying the events of the survival-horror game from an all-new, cinematic perspective. While some expected that it would be sent to Hulu and premiere in April the truth is a lot more interesting.
IGN has revealed that they'll be hosting the 20th Century Fox-developed Alien: Isolation – The Digital Series, which was developed five years after the acclaimed Xenomorph-evading experience was brought to us by Creative Assembly and SEGA. IGN explained that Fox developed the show alongside Reverse Engineering Studios and DVgroup, who teamed up in order to create a series that "brand-new scenes that are rendered from scratch, cinematics that are taken directly from the game, and first-person scenes from the game that were re-shot and edited for this new telling of Amanda Ripley's story."
The thought process behind the decision to remake the game's story in a non-playable way was to allow people who have not experienced the game for themselves to see a previously-unexplored chapter set between Alien and Aliens from a new angle, and to give players who already love the game a fresh perspective to revisit the creepy love-letter to the sci-fi franchise. That's only one part of the good news; the better news is that but you'll be able to watch the series starting tomorrow at 9 A.M. Pacific Time! You can view IGN's exclusive trailer for the series below:
Isolation is set 15 years after the original Alien. It stars Amanda Ripley, a Weyland-Yutani engineer who continues to search for answers to what happened to her mother Ellen, the sole survivor of the Xenomorph incident that killed the crew of the Nostromo. When Amanda discovers the Nostromo's flight recorder, it gives her a bearing to head toward the Sevastopol Station… Where she discovers all too late that a Xenomorph has killed everyone aboard, and creature is now turning to her. Armed with minimal weaponry, Amanda has to evade the Xenomorph when she can, and hide when cornered. As she fights to survive, she discovers a dark conspiracy connecting Weyland-Yutani to the deadly species as she finds answers about her mother's fate.
Alien: Isolation – The Digital Series will debut online on February 28, 2019.

Grant Davis is a freelance writer who has covered entertainment news for more than four years. His articles have frequently appeared in Star Wars News Net as well as as other entertainment-related websites. As someone who grew up on Star Wars and comic book movies, he's completely thrilled with the current era of genre entertainment.