'A Quiet Place 2': Director and Cast From Original Return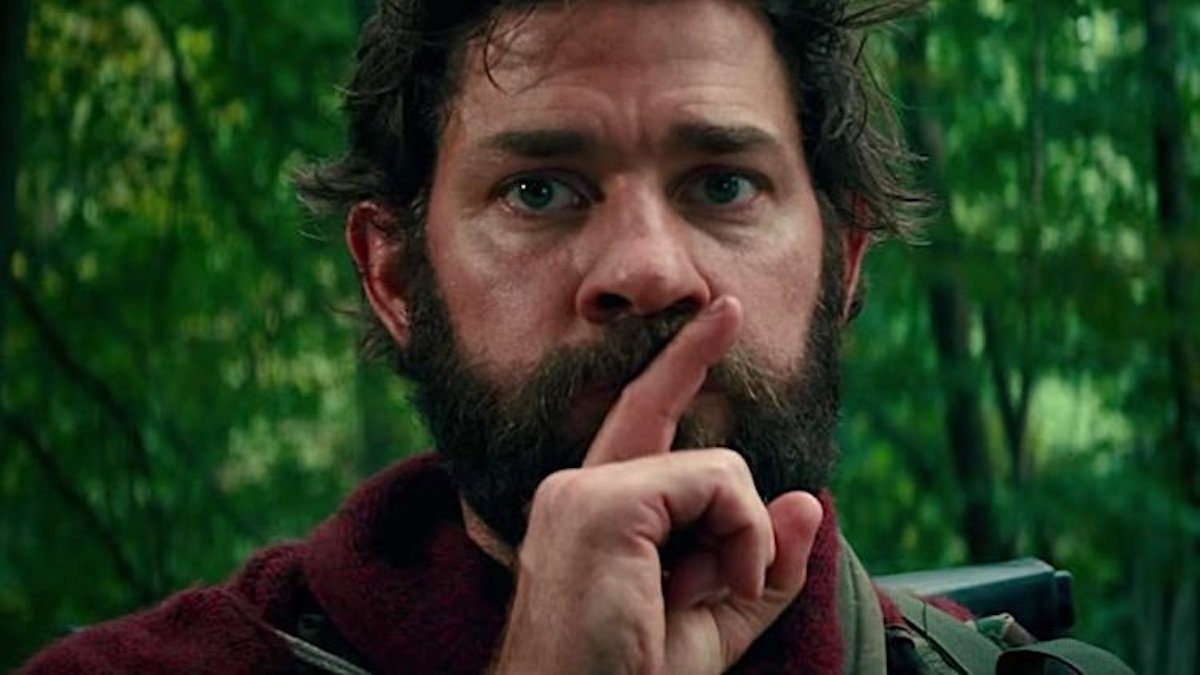 Director John Krasinski will be back to direct a more-expensive sequel to A Quiet Place, with Emily Blunt confirmed to return in a leading role, and the two child actors that carried a bulk of the first film (Millicent Simmonds and Noah Jupe) potentially returning as well.
According to The Hollywood Reporter, things are gearing up on the sequel to 2018's surprise smash-hit horror/family drama film. Krasinski likely won't be joining the rest of the returning cast as his character, due to the heroic sacrifice he pulls at the end of the first film to save his kids from one of the monsters. However, Krasinski's presence will be there in spirit since, as the film's director, he'll be on the set with Blunt, Simmonds, and Jupe pretty often.
Given that the $17M original exceeded Paramount's expectations with nearly $341M in box office revenue worldwide, the sequel is said to have a much larger budget, but how large it's going to be is a mystery. I wouldn't expect Paramount to spend Transformers money on the sequel; it doesn't need that much to get a good return-on-investment. The first film had CGI monsters that certainly made it look like they spent more than $17M to make, so it's interesting to imagine how much creepier this franchise's crawlies are going to look with a bigger budget behind them.
There were two options on the table for a sequel to A Quiet Place, with the first being a completely different story following a new set of survivors (with room for characters from the first film to cameo), or a direct sequel focused on the family balancing hunting the creatures down with a clear way to exploit their weaknesses, leading searches for other survivors, and raising an infant in a hostile world. It looks more likely that the latter option is what Krasinski and the others at Paramount agreed upon. Krasinski confirmed the start of pre-production on the sequel via his Instagram:
The currently-untitled sequel to A Quiet Place will be released on May 15, 2020.

Grant Davis is a freelance writer who has covered entertainment news for more than seven years. His articles have frequently appeared in Star Wars News Net as well as as other entertainment-related websites. As someone who grew up on Star Wars and comic book movies, he's completely thrilled with the current era of genre entertainment.