Child's Play Remake Gets Trailer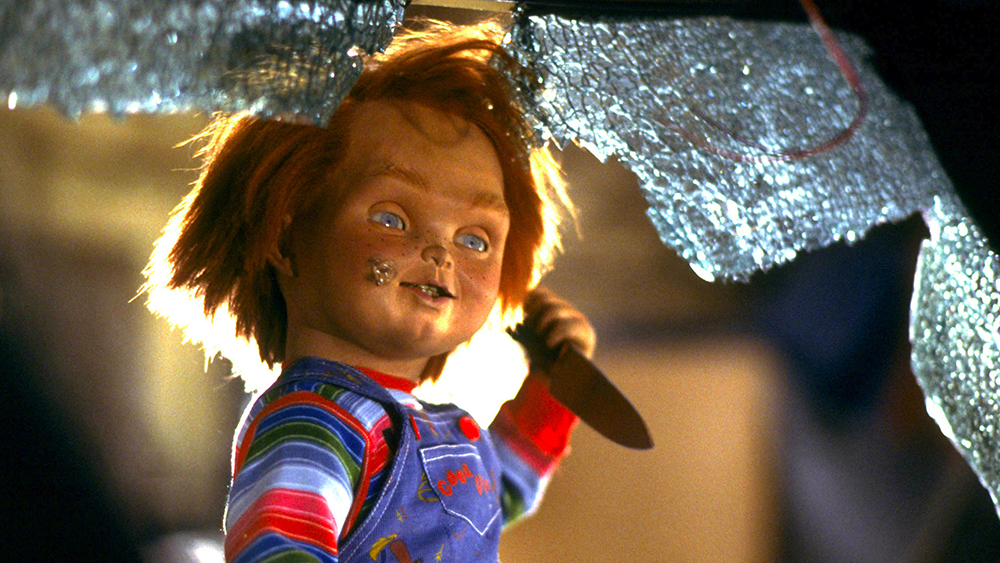 Orion Pictures have given us the first official trailer for their Child's Play remake, giving us a hint of what to expect from the film.
Most of it is what you'd expect from a horror trailer, setting up the premise of the film. A child gets a present from his mother (Aubrey Plaza) and is very excited to play with his new toy. What he doesn't realise is that his doll is a murderous psychopathic monster who will spend the rest of the film trying to kill both him and his mother, as well as anyone else who tries to get in his way.
All we get to see of Chuckie is an arm holding a knife and an outline of his silhouette, so fans will have to wait a little longer to get an official look at what the toy baby monster actually looks like in this remake. It seems likely we'll have to wait until the next trailer to see how Lars Klevberg and his crew have reimagined Chuckie.
Until then, stay tuned to Movie News Net for more updates on Child's Play.