Patty Jenkins Already Has Ideas for 'Wonder Woman 3'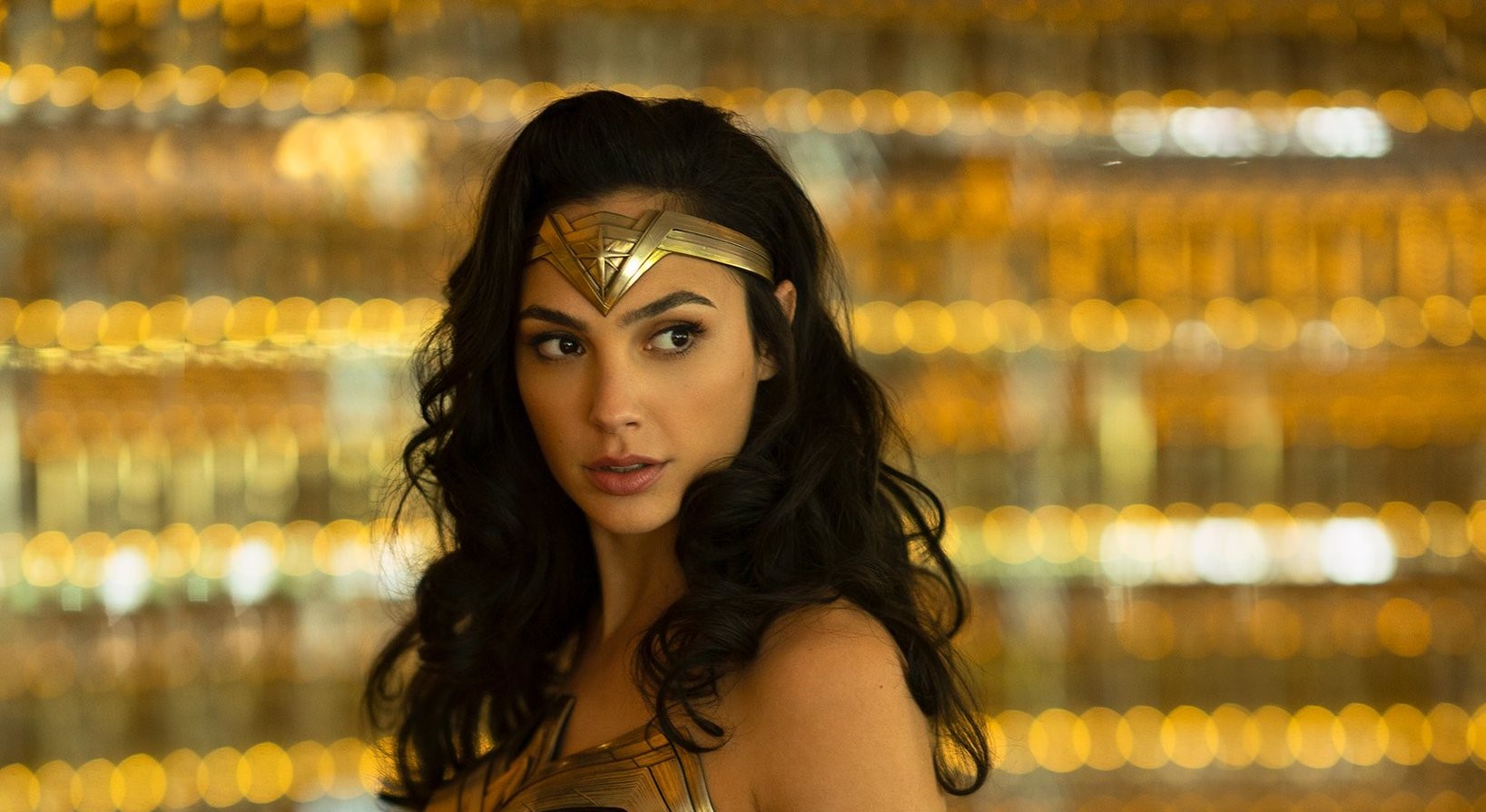 Wonder Woman 1984 is still over a year away but director Patty Jenkins already has plans for a third, and possibly final, adventure with Diana of Themyscira.
Since the breakout success with Diana's first standalone movi in 2017, which Jenkins told Vanity Fair "hit her like a tidal wave", Patty Jenkins has certainly been keeping busy. In addition to helming the highly anticipated Wonder Woman 1984, Jenkins has also executive produced the TNT limited series I Am the Night and directed the first two episodes of the series.
Speaking with Vanity Fair ahead of I Am the Night's premiere, Jenkins spoke briefly about her plans for the future. Her immediate focus now is finishing her superhero sequel, but she also teased a more long-term goal:
"I have pretty clear plans for Wonder Woman 3. Whether I [direct] it or not, I see how her arc should end in my incarnation of Wonder Woman. I have great passion for that."
Though Jenkins has not yet signed on to direct a third installment, it seems almost certain that she would return to complete her story if she were given the chance.
I Am the Night premieres on TNT January 27th 2019. Wonder Woman 1984 is due to hit theaters June 5th 2020.