'The LEGO Movie 2' Screening Early This Saturday in Select Theaters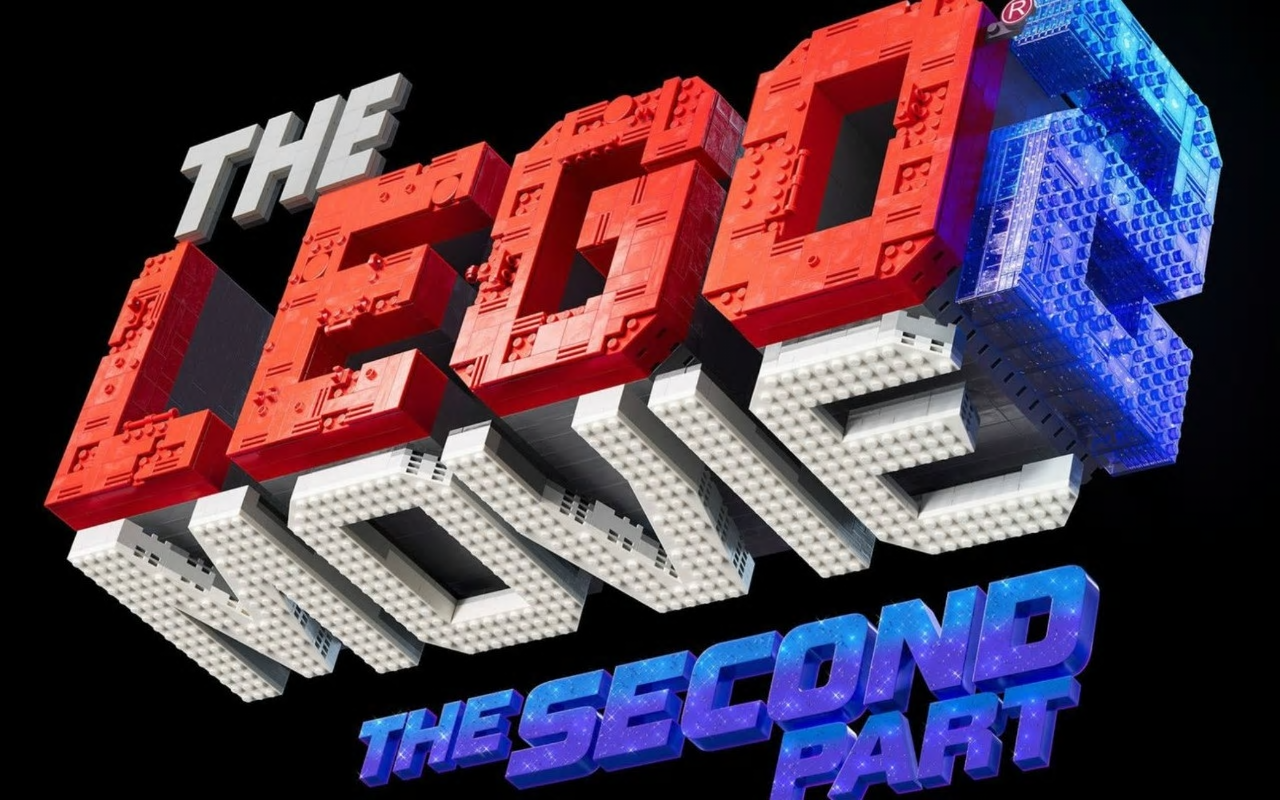 Can't wait for The LEGO Movie 2: The Second Part? If you live near one of 500 theaters, then you have an opportunity to find out why everything is awesome all over again tomorrow.
A new report from Business Wire reveals that Warner Bros. are giving audiences a chance to get a pretty big sneak-preview of the anticipated animated sequel in a move to build buzz for the movie as the first major animated release of the year. The movie will play for one day only, with one screening per theater only, with Saturday afternoon showings across the United States and Canada. Warner Bros. put tickets for the animated sequel on sale starting on Wednesday, and the early screening serves as the culmination of "Awesome Week", a series of events done by WB to promote their latest film installment in the popular LEGO franchise.
The film's premise is as follows:
"The much-anticipated sequel to the critically acclaimed, global box office phenomenon that started it all, "The LEGO Movie 2: The Second Part" reunites the heroes of Bricksburg in an all new action-packed adventure to save their beloved city. It's been five years since everything was awesome and the citizens are now facing a huge new threat: LEGO DUPLO invaders from outer space, wrecking everything faster than it can be rebuilt. The battle to defeat them and restore harmony to the LEGO universe will take Emmet, Lucy, Batman and their friends to faraway, unexplored worlds, including a galaxy filled with fantastic planets, strange characters and catchy news songs. It will test their courage, creativity and Master Building skills, and reveal just how special they really are."
For those who won't be able to see it early, The LEGO Movie 2: The Second Part will arrive in theaters on February 8 2019.

Grant Davis is a freelance writer who has covered entertainment news for more than four years. His articles have frequently appeared in Star Wars News Net as well as as other entertainment-related websites. As someone who grew up on Star Wars and comic book movies, he's completely thrilled with the current era of genre entertainment.