First 'Spider-Man: Far From Home' Trailer Arrives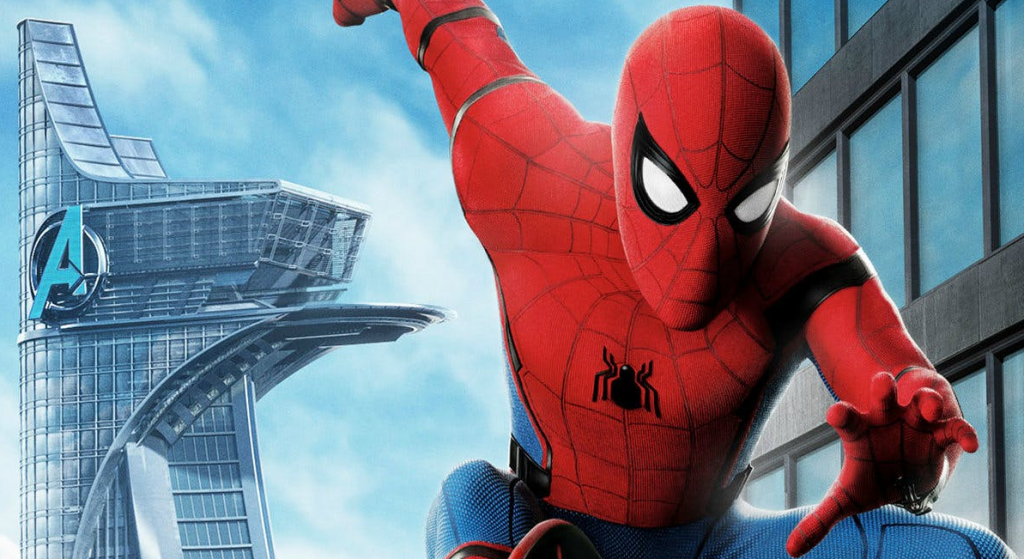 With the way that Avengers: Infinity War ended, a number of fans have wondered how on Earth Sony are going to market Spider-Man: Far From Home, a film that they're co-producing with Marvel Studios. Well, today, we're getting a good idea, as Sony has finally released the first trailer for the movie to the public after previously exclusively screening it for Comic Con Experience attendees in Brazil.
The first trailer for Spider-Man: Far From Home caps off the last of Marvel's three big 2019 releases, (not counting Fox's The New Mutants, which is looking like it's going to be the last one that gets finished before the merger between Disney and Fox is completed and is not expected to be integrated into the Marvel Cinematic Universe). The trailer itself is pretty lengthy as well, fitting for a convention premiere.
At this point, it's really not much of a spoiler to say that Spider-Man, Marvel's most merchandisable (and profitable) superhero, isn't going to stay dead in the Marvel Cinematic Universe after Marvel Studios fought hard to get him into their setting. But while the means by which Tom Holland's take on Peter Parker comes back from being a pile of dust on Thanos's home planet of Titan are unclear, one thing that's easy to understand is that the old Parker Luck is about to hit him big time. He'll get no break to enjoy feeling so good again when circumstances have him go to Europe to stop the threat of the Elementals, teaming up with Mysterio (portrayed by Jake Gyllenhaal) in the process. Even with what appears to be a resurgent S.H.I.E.L.D. in his corner, Peter will continue to have to define himself as a hero as he's faced with new responsibilities, particularly now that Aunt May knows about his double-life as Spider-Man.
You can view the trailer below:
There's also an international variant of the trailer, which is slightly different and has some new footage:
In addition, Sony have also revealed the film's first poster:
In theaters July 5. #SpiderManFarFromHome ?️ pic.twitter.com/K3xfXuqk3D

— Sony Pictures (@SonyPictures) January 15, 2019
Spider-Man: Far From Home will be released on July 5, 2019.

Grant Davis is a freelance writer who has covered entertainment news for more than four years. His articles have frequently appeared in Star Wars News Net as well as as other entertainment-related websites. As someone who grew up on Star Wars and comic book movies, he's completely thrilled with the current era of genre entertainment.