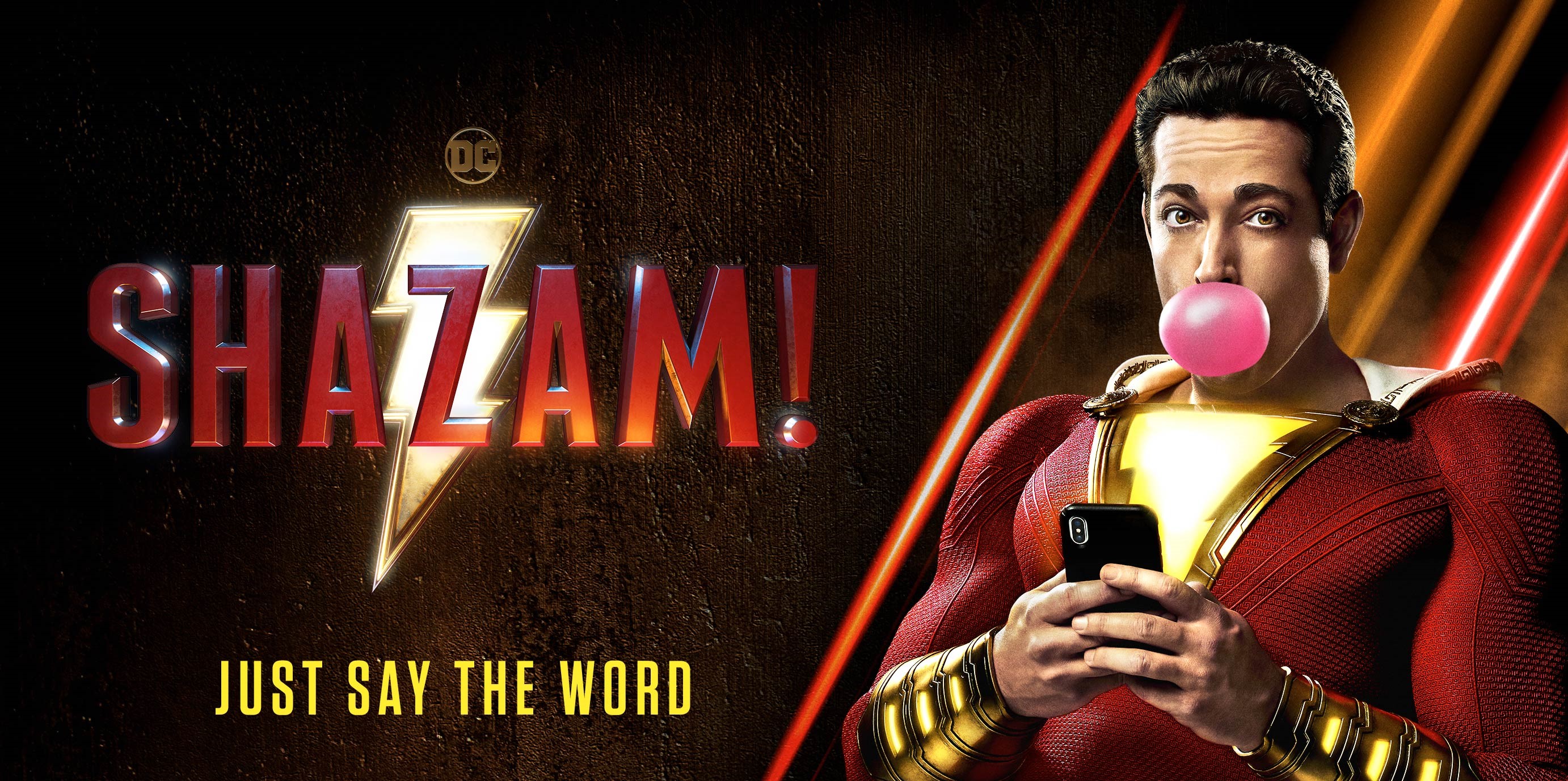 With Aquaman still riding high at the box office, DC Film's next hero is waiting in the wings. Shazam! will be hitting theaters in just three months and now Total Film, via Games Radar, is offering a new look at DC's newest hero as he comes face to face with his nemesis.
In the first of two new images released today Billy Batson/Shazam (Zachary Levi) faces off with Mark Strong's Doctor Thaddeus Sivana.
According to Games Radar "Shazam will have to come to terms with his powers in order to stop Sivana… if he can get serious and stop enjoying the fun aspects of being a superhero for long enough". And fun certainly seems to be the magic word for this movie. Last summer, producer Peter Safran called Shazam! "the next step in the evolution of the DC Brand", noting that it and Aquaman represented "moves away from the darkness of prior DC movies."
That sense of fun was clearly evident in the relationship between Billy and his foster brother Freddie Freeman (Jack Dylan Grazer) when the first trailer was revealed at SDCC, and the second new image from Total Film shows the pair as they discuss and test Billy's new found powers.
"The goal is to make Shazam! feel like, in some ways, that fun '80s movie, like John Hughes or Back to the Future," director David F. Sandberg told Total Film, "It's just one of those movies that hopefully you'll want to see over and over again."
From the sound of things, Shazam! takes plenty of cues from Big, which serves the movie just as well, considering that it's about a kid who becomes an adult whenever he activates his superpowers. The character has always embraced a goofier side of the DC Universe, and it ought to be fun to see that play out here.
Shazam! hits theaters April 5th 2019.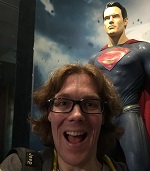 Chris is a lifelong fan of Disney, Star Wars and super heroes who can't quite believe this golden age of movies and TV we're living in. Having written blogs dedicated to Disney's Aladdin musical and Star Wars Celebration, Chris is excited to be part of the MNN team.