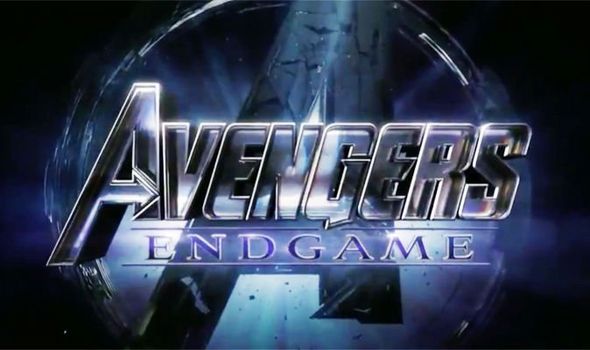 Avengers: Endgame is hitting theaters in late April, but sadly, some fans can't see it at that date because they only have weeks to live. One fan shared that kind of story, and as such, the internet is rallying to get Marvel's attention so that he can see the movie in its current edit.
Reddit user Alexander_Q explained to r/MarvelStudios that he had a rare medical condition that resulted in him having two forms of cancer and a failure of his bone marrow. The Australian user wanted to get his story out there in the hopes that he could find people that could organize a private screening for Avengers: Endgame before he passes on, as his dying wish. It's already gained a significant amount of traction online, to his astonishment:
Shortly after he revealed that he was dying, Alexander_Q was met with a massive wave of support from Marvel fans, who have utilized social media to spread awareness of his story. Since then, he has apparently been contacted by people at Marvel, or soon will be. We wish the best for Alexander and his family as he faces this difficult trial, and wish him the best with whatever time he has left.
Avengers: Endgame hits theaters on April 26, 2019.

Grant Davis is a freelance writer who has covered entertainment news for more than four years. His articles have frequently appeared in Star Wars News Net as well as as other entertainment-related websites. As someone who grew up on Star Wars and comic book movies, he's completely thrilled with the current era of genre entertainment.