A new set of Captain Marvel character posters have given fans a new look at the film's roster of characters, including villain Talos and Carol Danvers' pet cat Goose.
The posters are very in keeping with the film's 1995 setting. Talos' artwork has a gritty punk feel to it.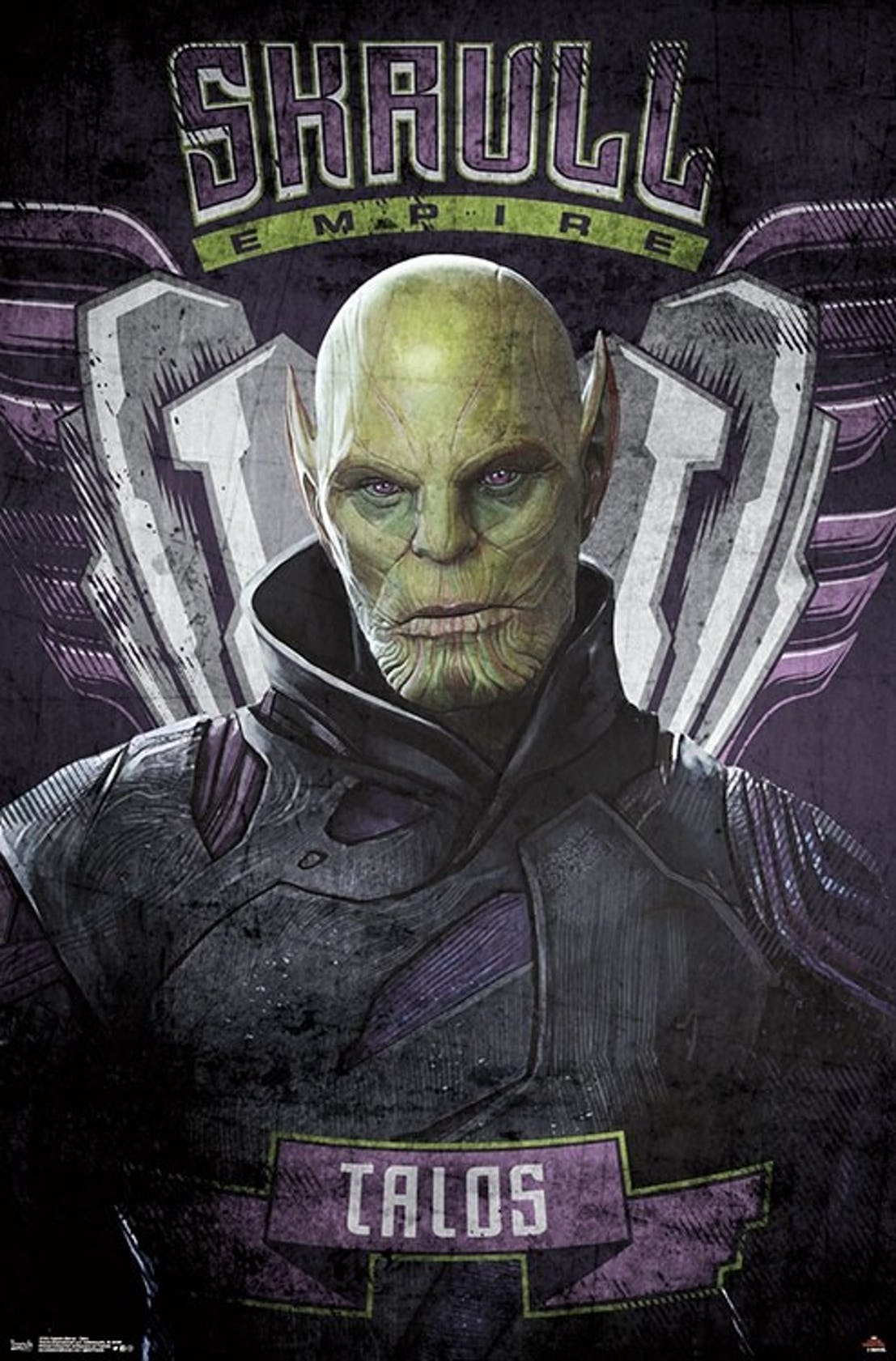 Goose's poster is more reminiscent of retro sci-fi however, and there may be a clue in that. With Carol being part-Human and part-Kree, it wouldn't be a stretch to imagine that Goose isn't just any ordinary cat that Carol befriended after returning to Earth.
If Goose was her companion during her time with the Kree in space, then it could be that Goose isn't a normal household pet at all. This would be in line with a recent reveal in the comics that Carol's feline companion is the last of a violent alien species.
We also got two new posters of Captain Marvel herself for good measure, both of which are the same pose, but flipped horizontally and with slightly different backgrounds.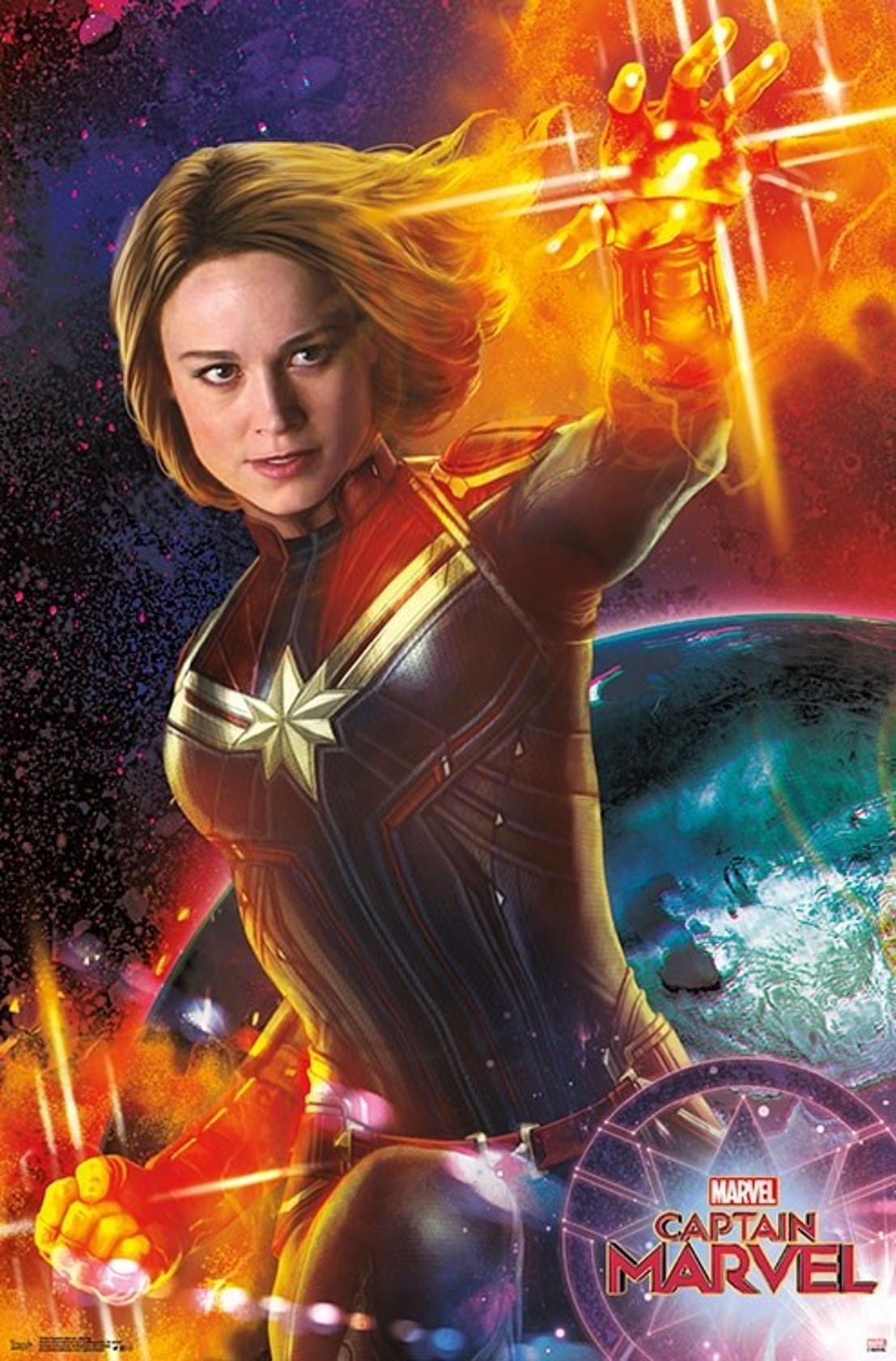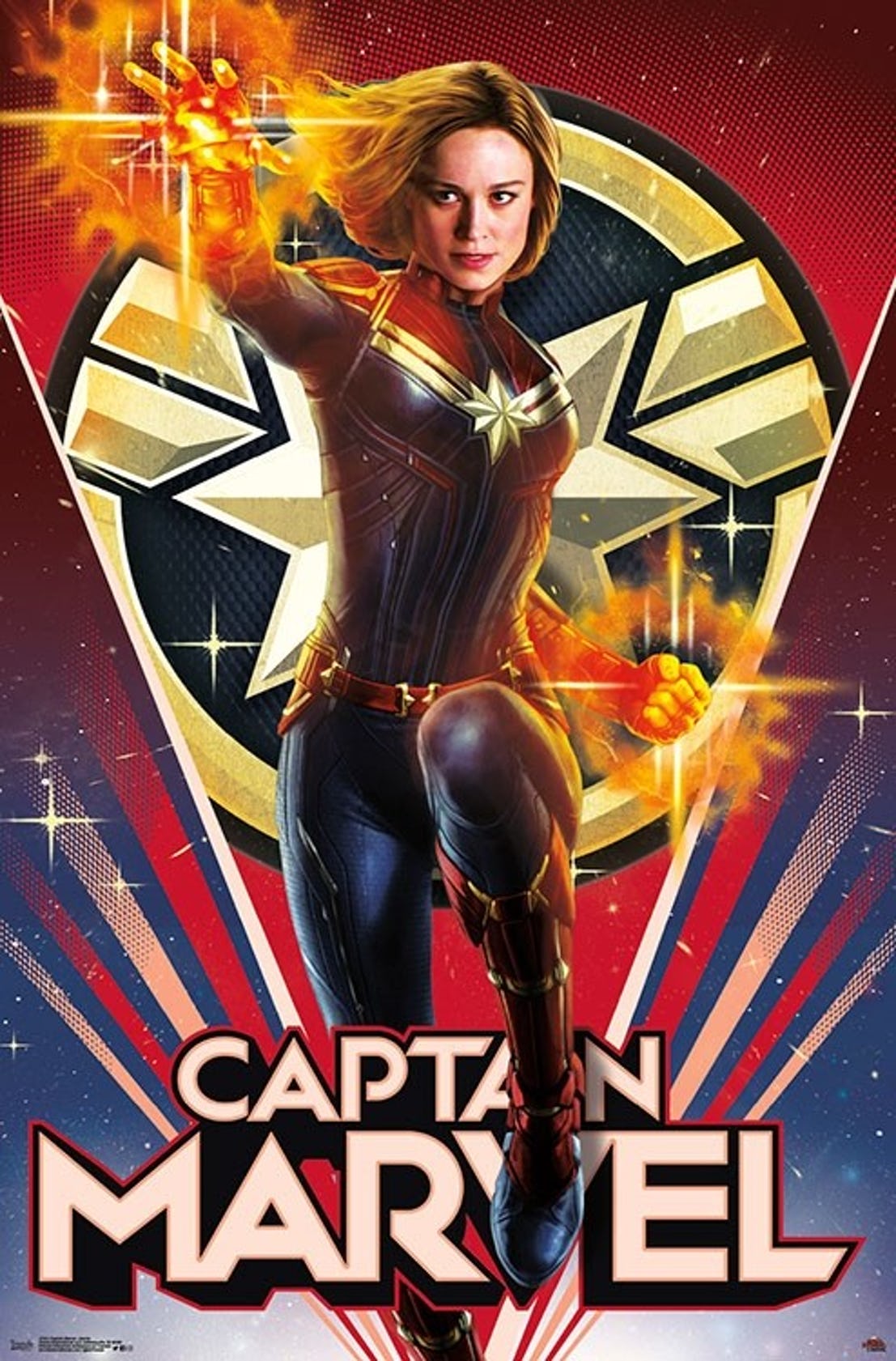 Captain Marvel crashes into theaters on March 8 2019. The film will tell Carol Danvers' origin story as she teams up with a young Nick Fury to fight the shape-shifting Skrulls. For more updates on Captain Marvel, stay tuned to Movie News Net.
Josh is a huge a fan of Star Wars, superheroes and video games. He spends most of his time wondering who would win in a fight between Boba Fett and Star Lord.