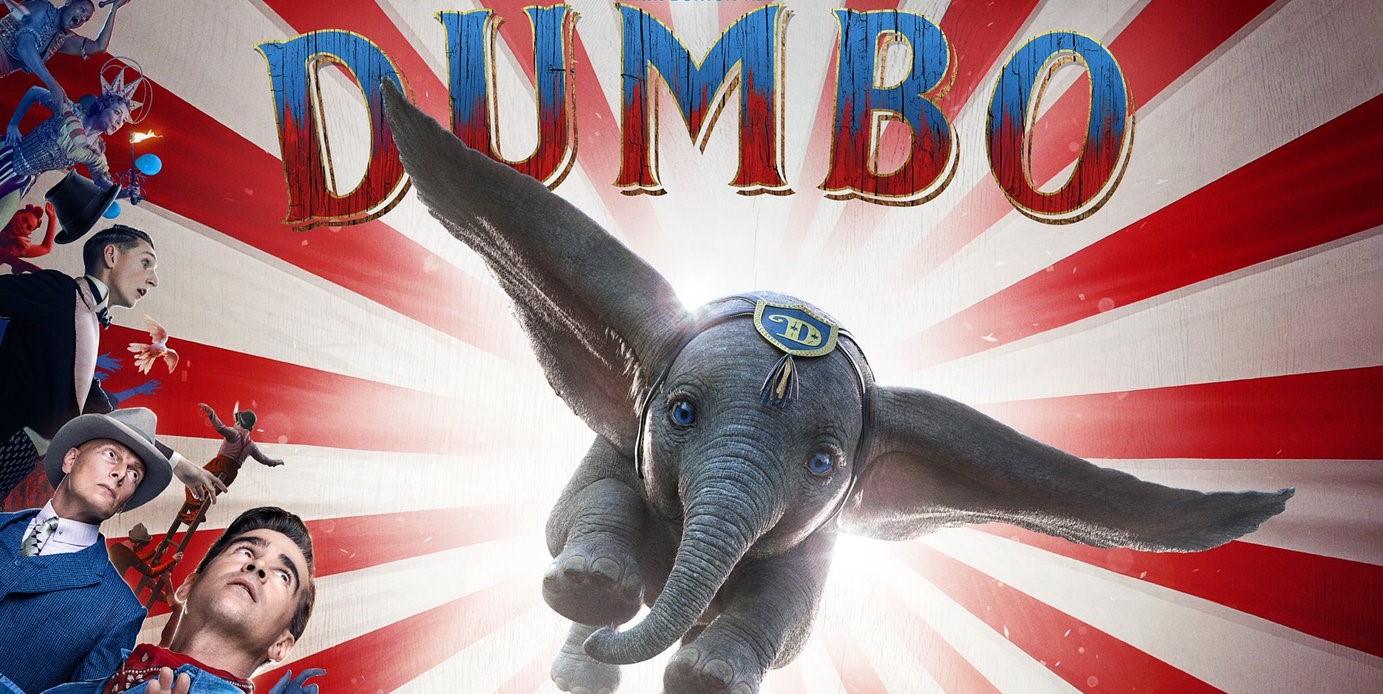 Disney's live action reimagining of Dumbo will be flying into theaters in two months, and now the studio have revealed new character posters of the flying elephant and his co-stars.
In addition to the posters, which were debuted by Entertainment Weekly, Disney have revealed more information about the changes to Dumbo's story and the new characters in this live action adaptation.
First up is the little elephant himself. In this version of the story Dumbo is born at the struggling Medici Bros. Circus. Considered a disappointment because of his big ears and separated from his mother, Dumbo becomes the hit of the circus when he discovers he can fly. This time though, that's just the start of his adventures as he joins the new Dreamland circus as its star attraction.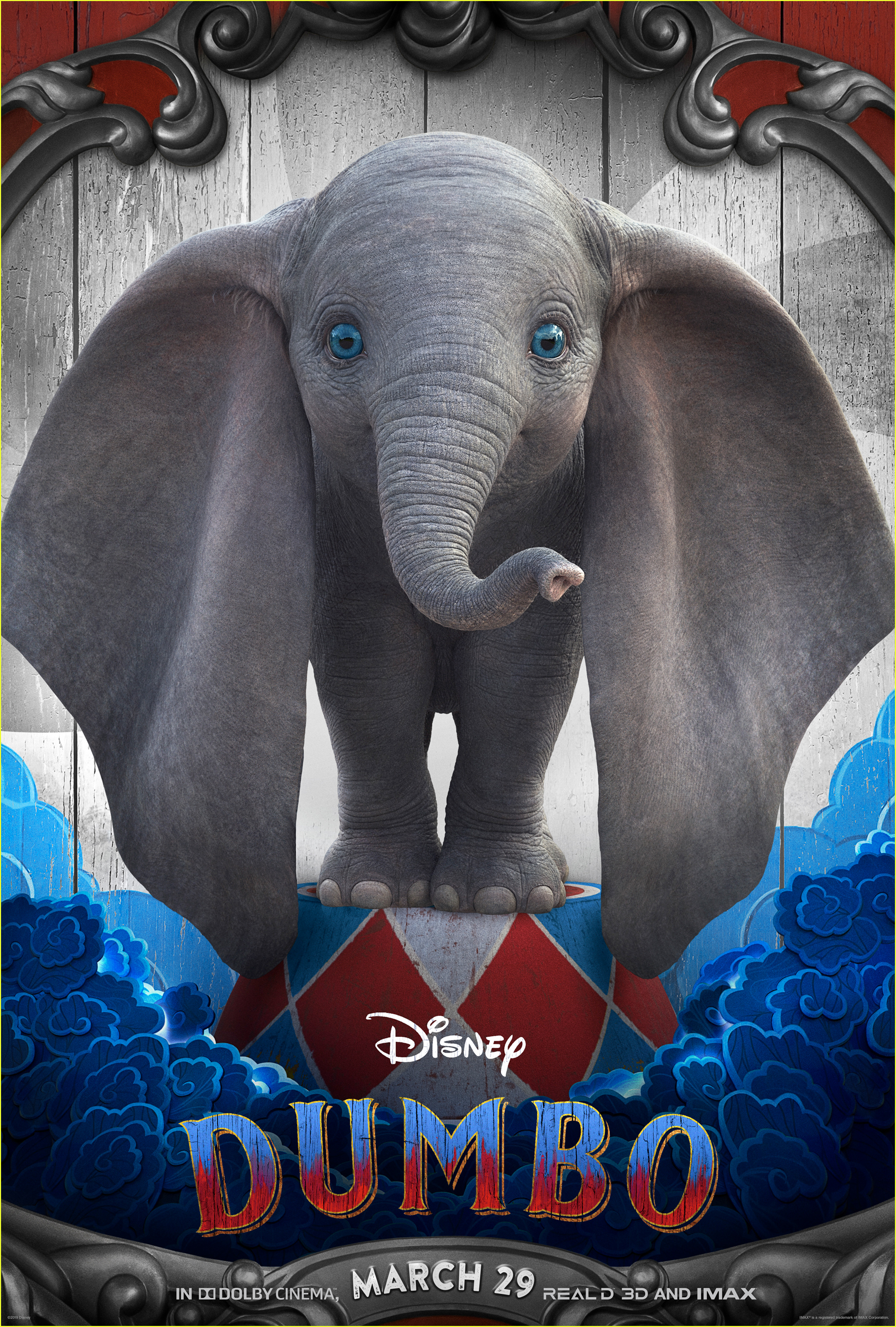 Colin Farrell's Holt Farrier is a former horse showman returning from the horrors of the First World War. A widower, he returns to his children Milly and Joe, and a circus on the brink of collapse. Though he feels estranged from the circus he once called home, when he is charged with taking care of Dumbo, a whole new world opens up for him and his family.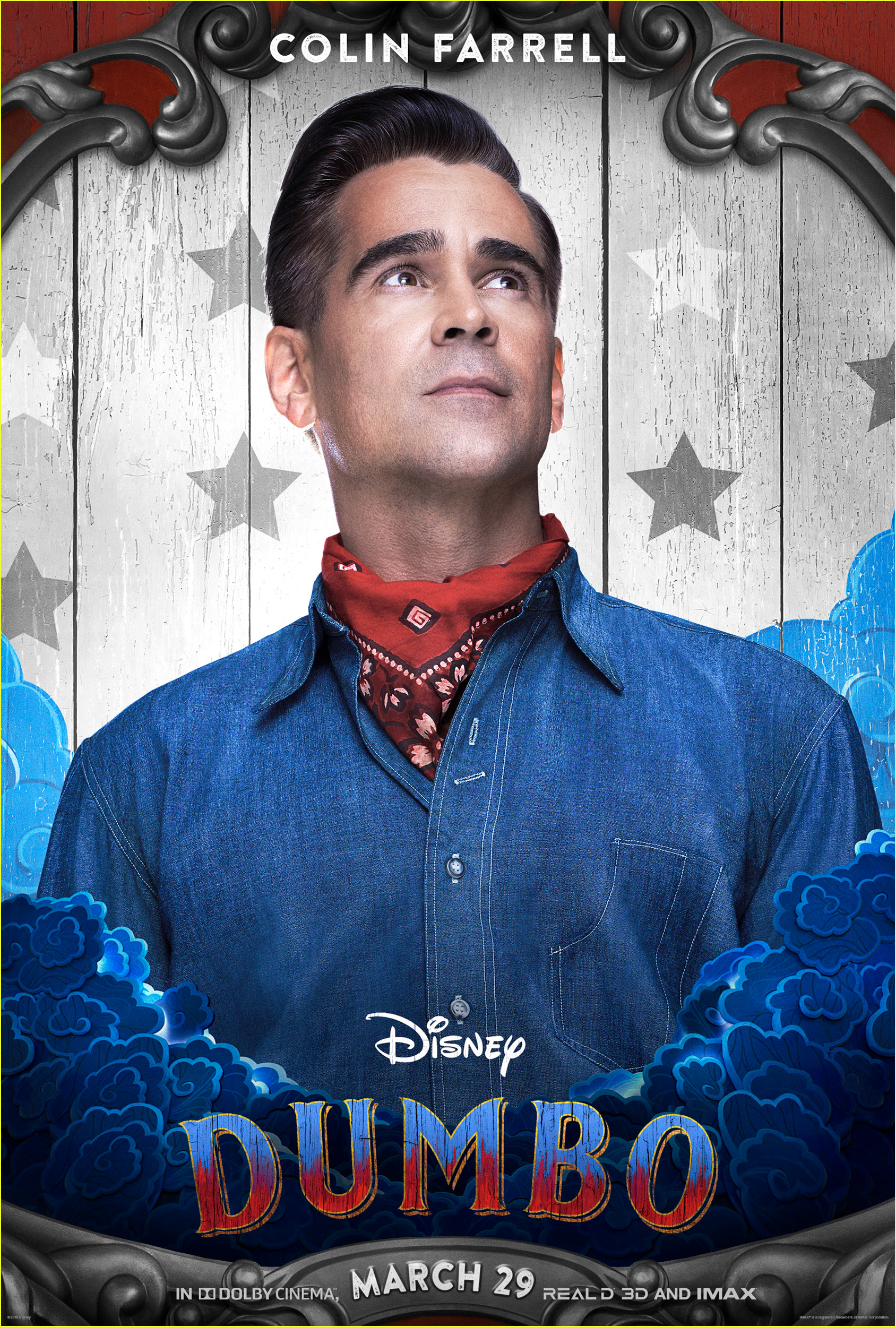 Danny DeVito's Max Medici is the owner of the Medici Bros. Circus. With the circus ready to collapse he buys a pregnant elephant, hoping the baby will attract more guests. When Dumbo soars above over the big top he turns the fortunes of the circus around, but also attracts the attention of V. A. Vandevere.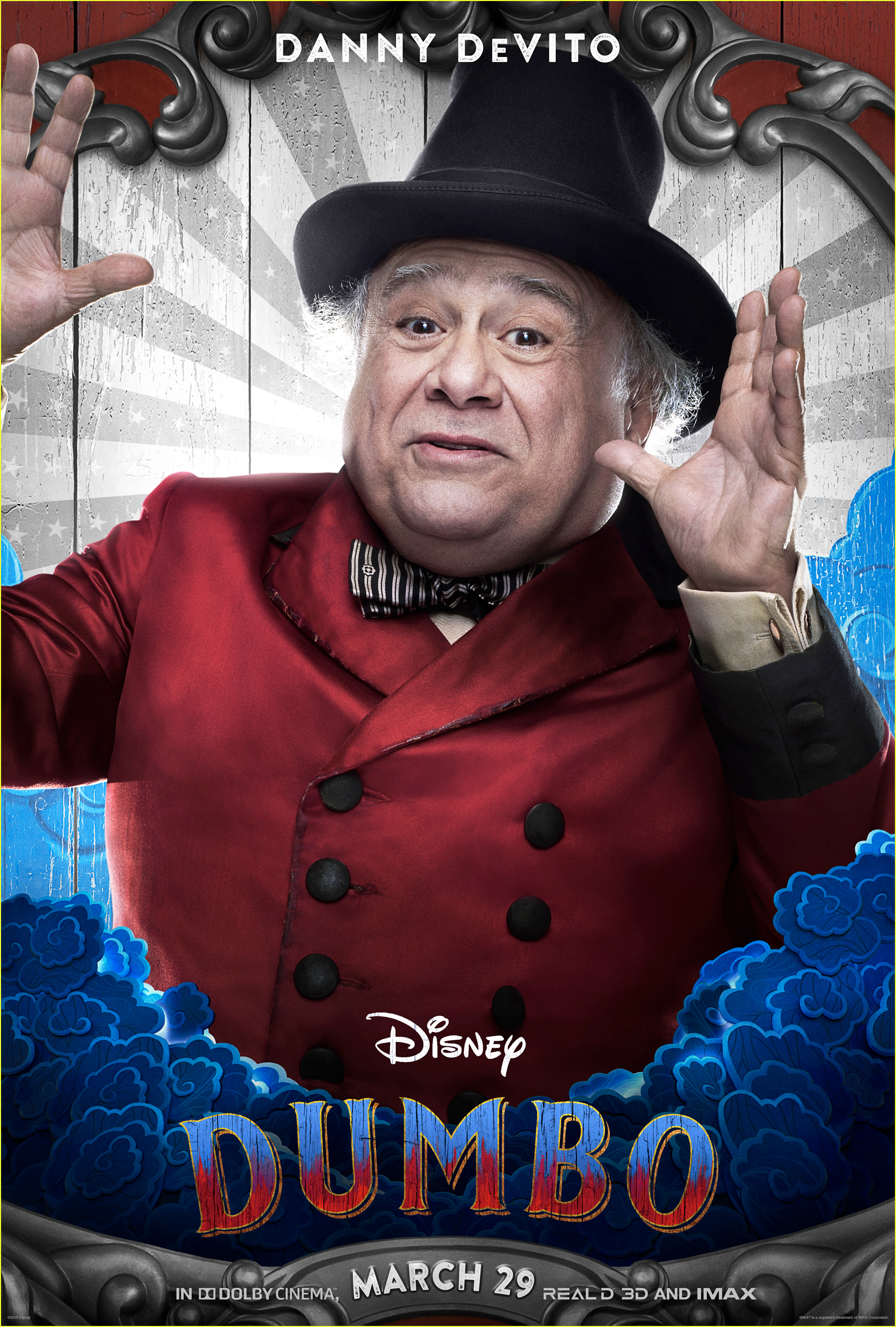 Michael Keaton's V. A. Vandevere is the villain of the story. A savvy and slick entrepreneur who manipulates everyone around him, Vandevere convinces Medici to make Dumbo the starring act at Dreamland, his state-of-the-art amusement utopia.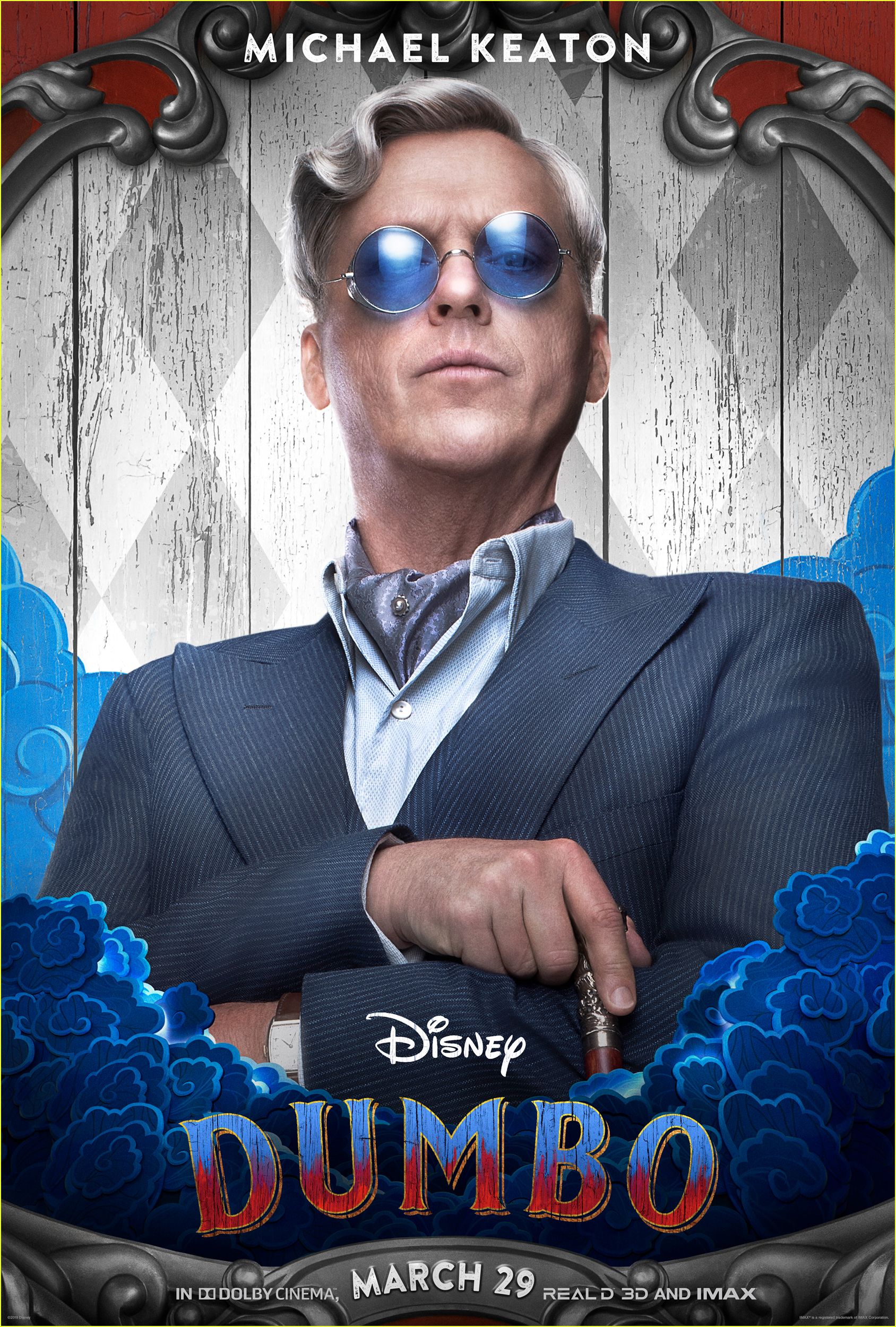 At Dreamland, Dumbo is paired with Eva Green's Colette Marchant, a French aerialist, to create a new kind of high-flying act for Vandevere's circus.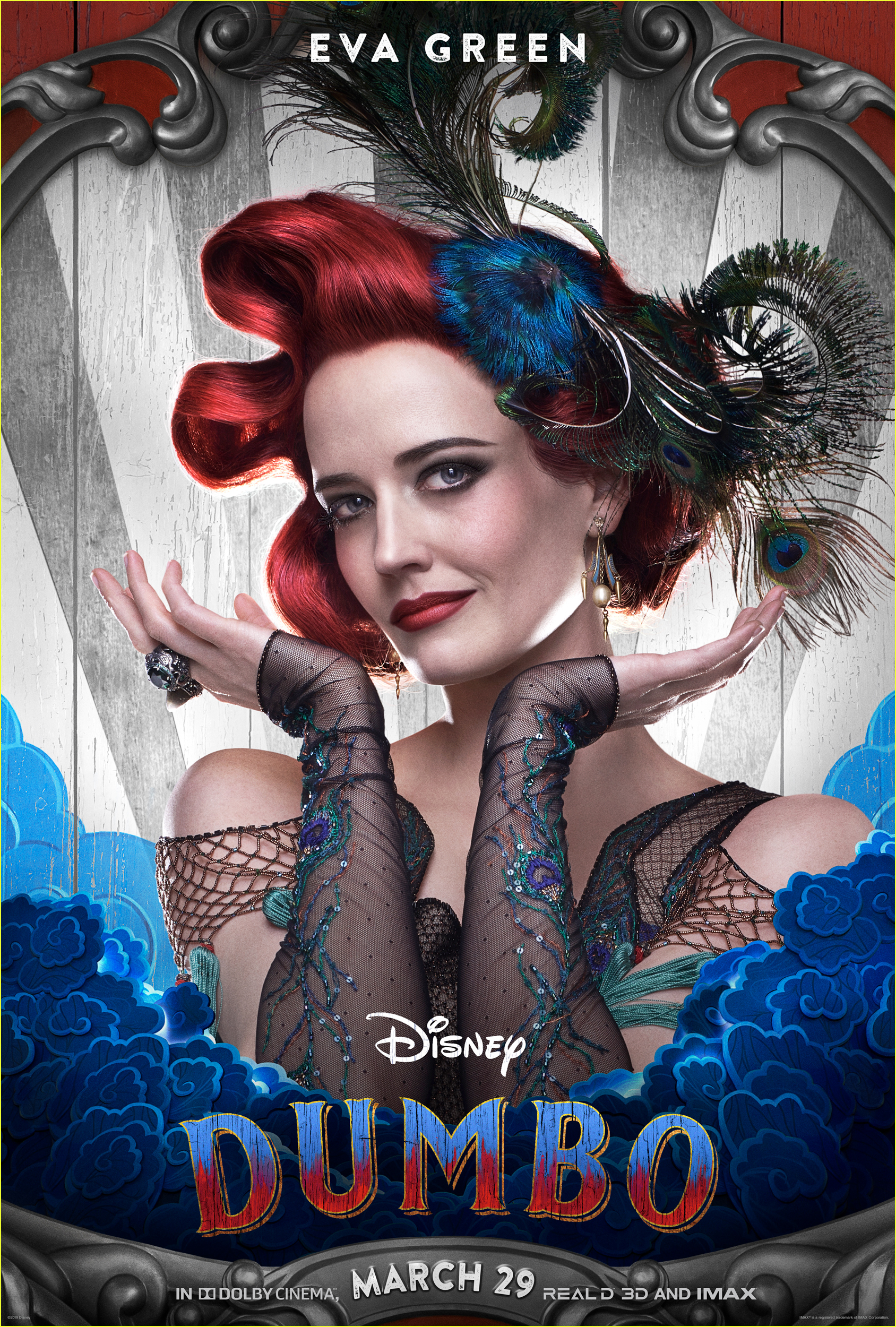 Dumbo soars into cinemas March 29th 2019.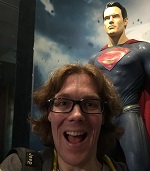 Chris is a lifelong fan of Disney, Star Wars and super heroes who can't quite believe this golden age of movies and TV we're living in. Having written blogs dedicated to Disney's Aladdin musical and Star Wars Celebration, Chris is excited to be part of the MNN team.