Future Marvel Studios Film Will Have World War I Scene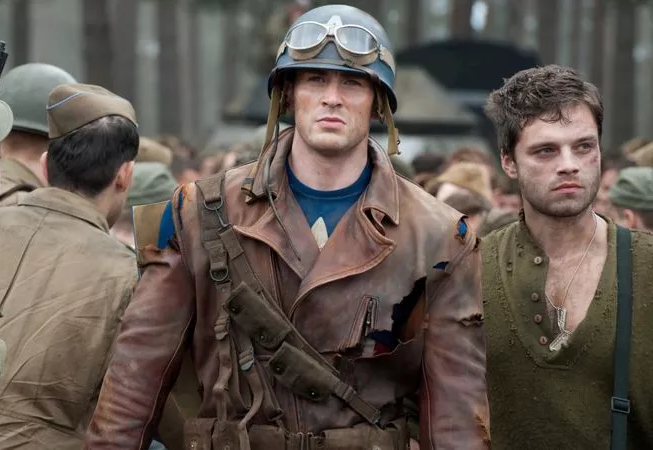 An upcoming Marvel Studios movie will have a sequence set during the first World War. But which one will it be for?
According to the Italian website Bad Taste (hat tip MCU Cosmic), the superhero movie giant will be visiting Italy to film for one of their future projects, with the wording suggesting that this is not additional photography for Captain Marvel, Avengers: Endgame, or Spider-Man: Far From Home. The specific location in Italy is said to be Racconigi, meant to serve as a stand-in for an attack in Sarajevo, Bosnia and Herzegovina, according to people with knowledge on the Marvel film. Knowing World War I, this event is likely going to be the assassination of Archduke Franz Ferdinand, which is what kickstarted the massive conflict.
There are two candidates for what filming could be for: either Black Widow or The Eternals, both of which are set to hit theaters in 2020 as pieces of Phase 4. Black Widow seems like the natural choice, given the nature of Ferdinand's assassination is one that would lend itself to a hidden history of espionage that may be relevant to Black Widow's past, but the nature of The Eternals being about eternal humanoid aliens would also open the door for there to be a flashback. One of the alien beings blending in with the crowd on June 28, 1914 isn't entirely implausible. However, the simpler solution seems to be the most likely one, as the director of Black Widow is said to have scouted the city for filming information. For now, take that last part with a grain of salt.
Captain Marvel will be released on March 8, 2019. Avengers: Endgame will be released on May 3, 2019. Spider-Man: Far From Home will be released on July 5, 2019. Marvel have also scheduled release dates for May 1, 2020, November 6, 2020, February 12, 2021, May 7, 2021, November 5, 2021, February 18, 2022, May 6, 2022, and July 29, 2022

Grant Davis is a freelance writer who has covered entertainment news for more than four years. His articles have frequently appeared in Star Wars News Net as well as as other entertainment-related websites. As someone who grew up on Star Wars and comic book movies, he's completely thrilled with the current era of genre entertainment.