'Toy Story 4' Reaction Teaser Introduces Ducky and Bunny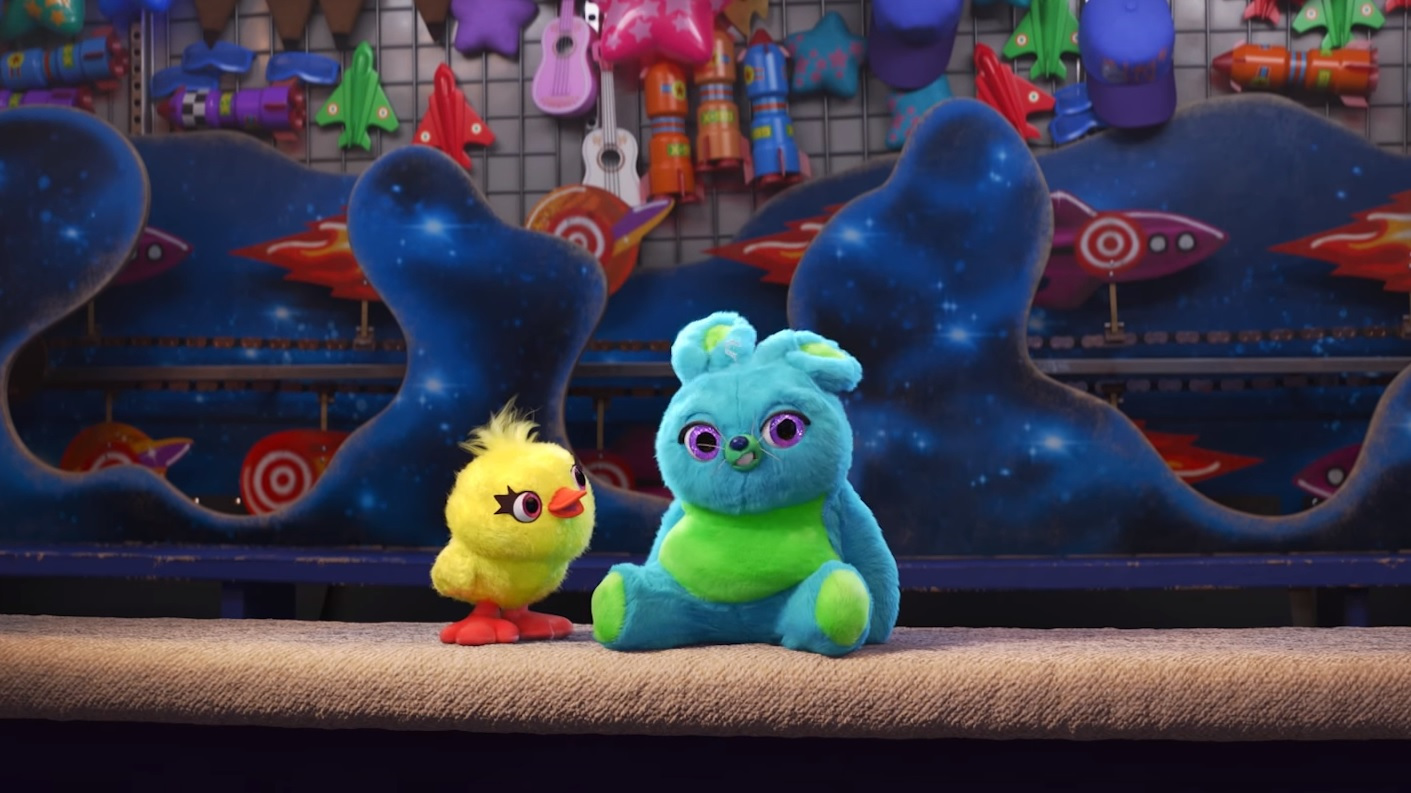 There's more new toys coming to play! And they're pretty big Toy Story fans themselves. Meet Ducky (Keegan-Michael Key) and Bunny (Jordan Peele), two carnival toys that are asking the question on every Pixar fan's lips; "You see the new movie trailer?"

I have to admit, I love how they've made the second teaser a reaction video to the first teaser. It serves as a great introduction to the personalities of the new characters whilst giving away almost nothing about the film.
In addition to the two teaser trailers, Disney/Pixar have also released four character posters this week, highlighting Woody and Buzz alongside new characters Forky, Ducky, and Bunny.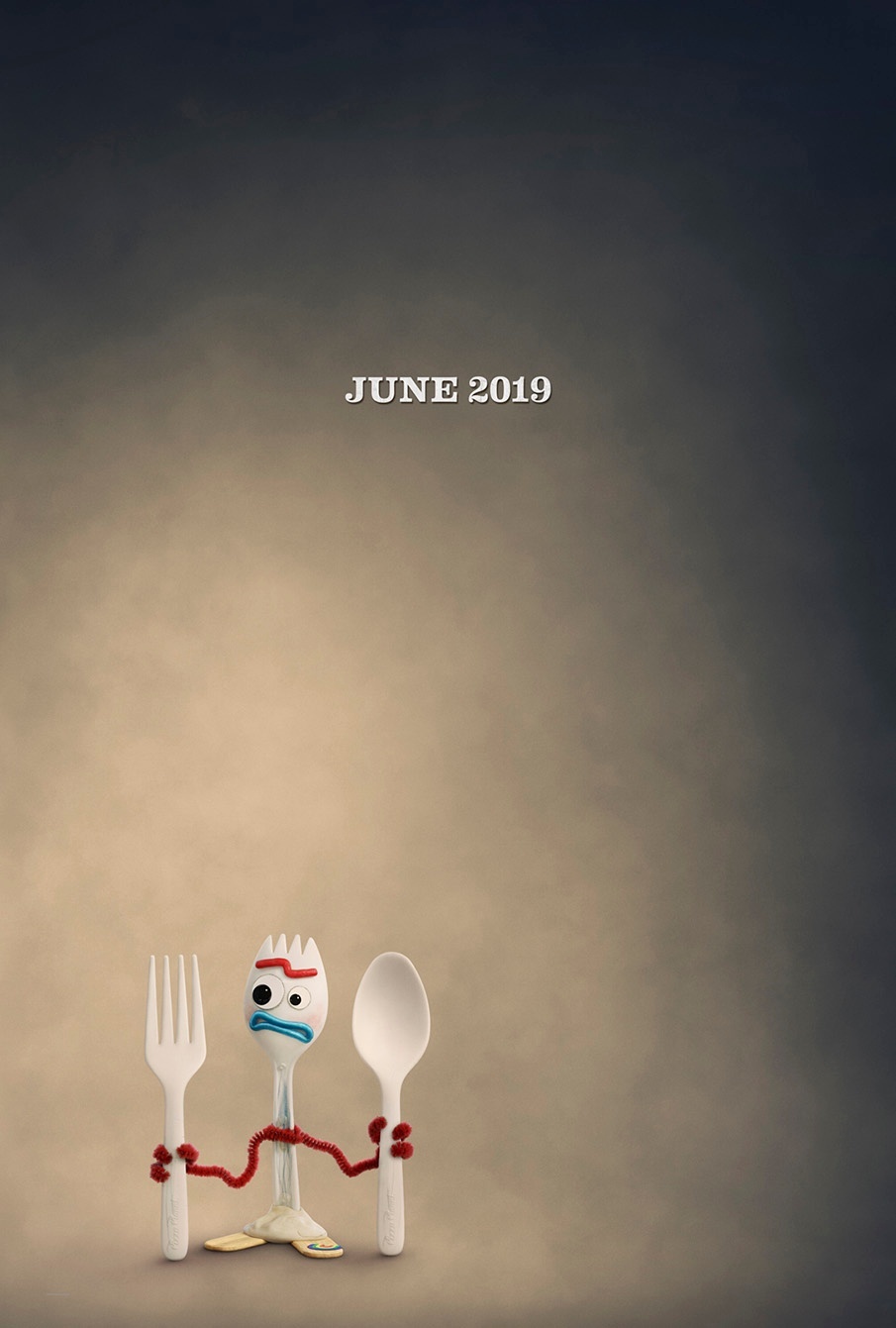 Woody has always been confident about his place in the world and that his priority is taking care of his kid, whether that's Andy or Bonnie. But when Bonnie adds a reluctant new toy called "Forky" to her room, a road trip adventure alongside old and new friends will show Woody how big the world can be for a toy.
The toys are back in theaters June 21st 2019.