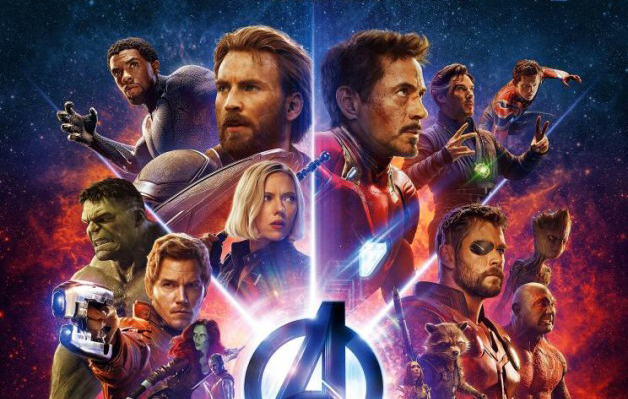 Upon opening his new bar in Los Angeles, Avengers 4 co-director Joe Russo spills some details about how far the movie has come along within post-production, and how long the movie currently is before it's edited down for the final cut.
Earlier today, Russo had an interview over Instagram where he answered some questions about the final installment of Phase 3 of the Marvel Cinematic Universe. MCU Cosmic managed to mirror a copy of the video and highlight some of the most important details, such as the following:
Russo described that the stakes for Avengers 4 will be the highest of any Marvel movie to date.
The runtime for the current edit of the movie is said to be around three hours, although Russo suggests that it will likely be cut down a bit for the theatrical release, since editing is still ongoing.
The editing process on the film is about halfway done, as the film's 3000+ VFX shots require a lot of effort to properly prepare.
Russo sees Avengers 4 as a completion of the story arc that he and his brother started with Captain America: The Winter Soldier, noting that a narrative thread connects them with Avengers: Infinity War and Captain America: Civil War.
Alan Silvestri has begun work on the movie's score.
Russo and his brother are open to working with Marvel again, noting that they have a great working relationship with the powers that be.
The trailer may or may not arrive before 2019.
True to Marvel's secrecy, Russo played up a reveal of the film's official title (with the rumor being that it's Avengers: Annihilation, or that it at least was at one point), only for the video to cut off at that exact point.
You can watch a mirrored version of the full interview below:
Avengers: Annihilation will be released on May 3, 2019.

Grant Davis is a freelance writer who has covered entertainment news for more than four years. His articles have frequently appeared in Star Wars News Net as well as as other entertainment-related websites. As someone who grew up on Star Wars and comic book movies, he's completely thrilled with the current era of genre entertainment.