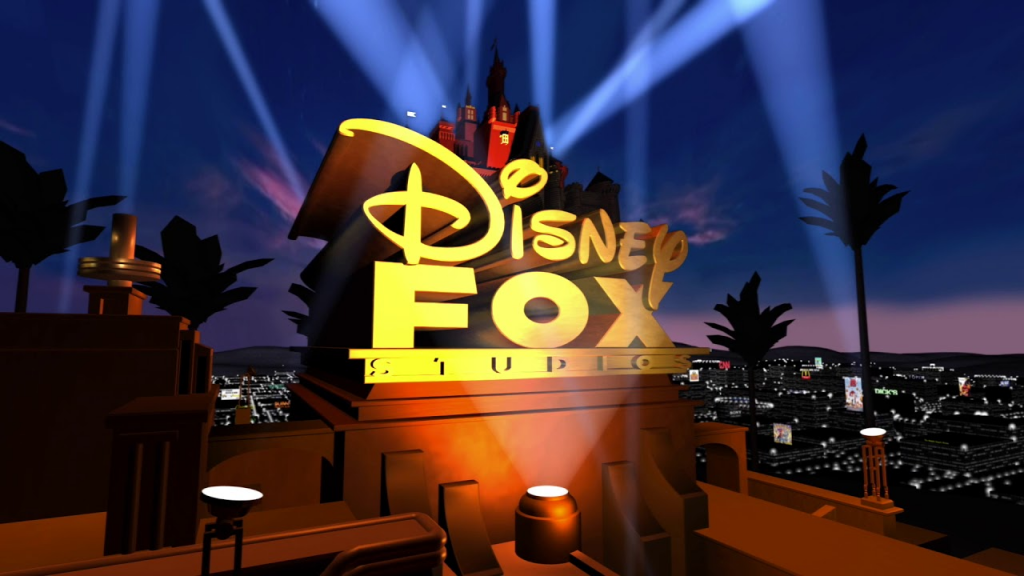 The Disney-Fox merger just took another big step forward as the European Union approves of the massive corporate merger, albeit with some concessions on the TV front.
According to The Hollywood Reporter, the European Union have collectively decided that they have few issues with Disney and a bulk of 21st Century Fox becoming a single entity. There were previously whispers that the EU may have had some problems with Disney and Fox having a large share of the film market, but the concerns shifted away from there and more toward the realm of television, to which they've reached a compromise on to ensure that the Disney-Fox merger happens.
Disney will concede control over fact-based channels that are based around delivering entertainment based on factual and non-fictional accounts to allow for a greater degree of competition in the European region. The European Commission released a statement addressing why they viewed this as necessary:
"To address the Commission's competition concerns, Disney committed to divest its interest in all factual channels it controls in the European Economic Area (EEA), namely: History, H2, Crime & Investigation, Blaze and Lifetime channels. These channels are currently controlled by A+E Television Networks, which is a joint venture between Disney and Hearst. The commitments fully remove the overlap between Disney's and Fox's activities in the wholesale supply of factual channels in the EEA. Therefore, the Commission concluded that the proposed transaction, as modified by the commitments, would no longer raise competition concerns. The Commission's decision is conditional upon full compliance with the commitments."
After the concessions are accounted for, Disney will still have a sizable handle on the fact-based entertainment marketplace, with a 50% stake in A+E Television Networks, 75% of National Geographic Partners, and 50% of Endemol Shine. Previously, the Disney-Fox merger was approved in the United States under similar conditions (with ownership of 22 regional sports channels being the focus of regulatory concern; Disney-Fox will have to sell these channels to another company within 90 days of the merger); after the deal goes through, they'll still have quite a bit of the sports market under their umbrella, including some assets to expand ESPN (a channel that is struggling in the era of cord-cutters) with. Overall, Disney is fine with the concessions as long as it means that they can swiftly get through with their purchase of Fox.
Fox already agreed to sell their stake in Sky to Comcast months ago, since Comcast's attempt to interrupt the merger had everything to do with wanting to have the European television giant to themselves, and they backed off from their takeover bid after Disney and Fox signaled that owning Sky wasn't important for their merger. Concerns over Rupert Murdoch's growing control over news media in that corner of the world was giving Fox headaches when having to deal with the demands of regulators, and it seems like they ultimately decided that the best course of action would be to sell it to avoid drawing the Disney-Comcast battle over Fox out any longer. Since the Disney-Fox purchase no longer includes Sky, Disney will inherit less debt and will have more money to dedicate toward making use of their new assets once the deal is finalized, which they signaled will be reserved for their new streaming platforms.

Grant Davis is a freelance writer who has covered entertainment news for more than four years. His articles have frequently appeared in Star Wars News Net as well as as other entertainment-related websites. As someone who grew up on Star Wars and comic book movies, he's completely thrilled with the current era of genre entertainment.