'Wonder Woman 1984' Moves Back to Summer 2020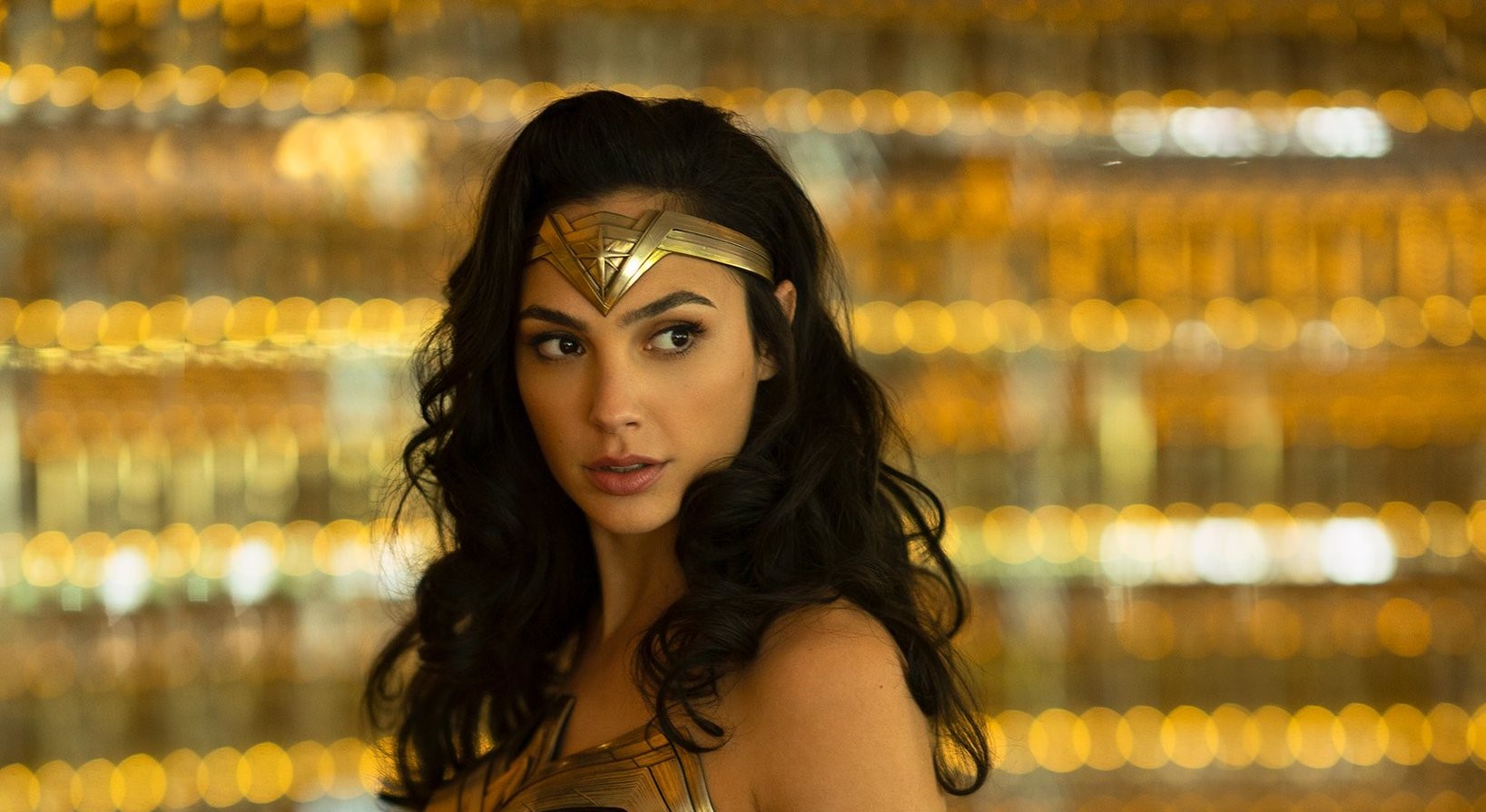 Warner Bros. have just announced that the release of Wonder Woman 1984 will be delayed by seven months, moving from November 1, 2019 to June 5, 2020.
The Hollywood Reporter has revealed that DC Films have decided to move the sequel's release date back a few months, although this will have no impact on the movie's filming schedule or the content included in the film itself. Jeff Goldstein, who serves as the president of domestic distribution to Warners, explained that he saw this as the right move:
"We had tremendous success releasing the first Wonder Woman film during the summer so when we saw an opportunity to take advantage of the changing competitive landscape, we did. This move lands the film exactly where it belongs."
Diana Prince actress Gal Gadot shared the news via her Twitter with an air of excitement, as she also believes that Wonder Woman is the kind of IP best suited for the Summer season:
Super excited to announce that, thanks to the changing landscape, we are able to put Wonder Woman back to its rightful home. June 5, 2020. Be there or be square!!!

✨?‍♀️✨ pic.twitter.com/Wj8ORUQLdg

— Gal Gadot (@GalGadot) October 22, 2018
The delay itself is actually a pretty shrewd move on WB's part. While the sequel is bound to go gangbusters at the box office regardless of when it gets released, doing so against female-led four-quadrant blockbusters like Frozen 2 and Star Wars Episode IX, which come out weeks later and would risk hurting the movie's legs. Conversely, there are no movies that specifically target the demographic of women scheduled for Summer 2020, and while that might change if Black Widow ends up being Marvel's May 1, 2020 movie, Wonder Woman is inherently a bigger IP, and both movies would still have plenty of space from one another (a little over a month) to succeed individually.
Furthermore, the delay gives Joker – another DC Films release – more room to breathe at the box office, as that movie will be released on October 4, 2019, less than a month before Wonder Woman 1984 would have released. Amusingly, the new release date will put it up against Universal's action-comedy Red Notice, which opens a week later and not only stars Gadot, but Dwayne Johnson as well. As such, you should expect that movie to have a new release date in short order.
In other news with Warner Bros. release date shifts and changes, The Six Billion Dollar Man, a reimagining of the famous sci-fi TV show The Six Million Dollar Man that adjusts the franchise's premise for inflation, has currently been removed from their release schedule. The project was previously scheduled for the June 2020 date that the Wonder Woman sequel has taken. THR do not appear to be under the impression that the movie has been quietly shelved, so much as the movie just needs to find a new window to open, and the film is still expected to star Mark Wahlberg.
Wonder Woman 1984 will be released on June 5, 2020.

Grant Davis is a freelance writer who has covered entertainment news for more than four years. His articles have frequently appeared in Star Wars News Net as well as as other entertainment-related websites. As someone who grew up on Star Wars and comic book movies, he's completely thrilled with the current era of genre entertainment.