Box Office Weekend – Blumhouse has a Very Happy 'Halloween'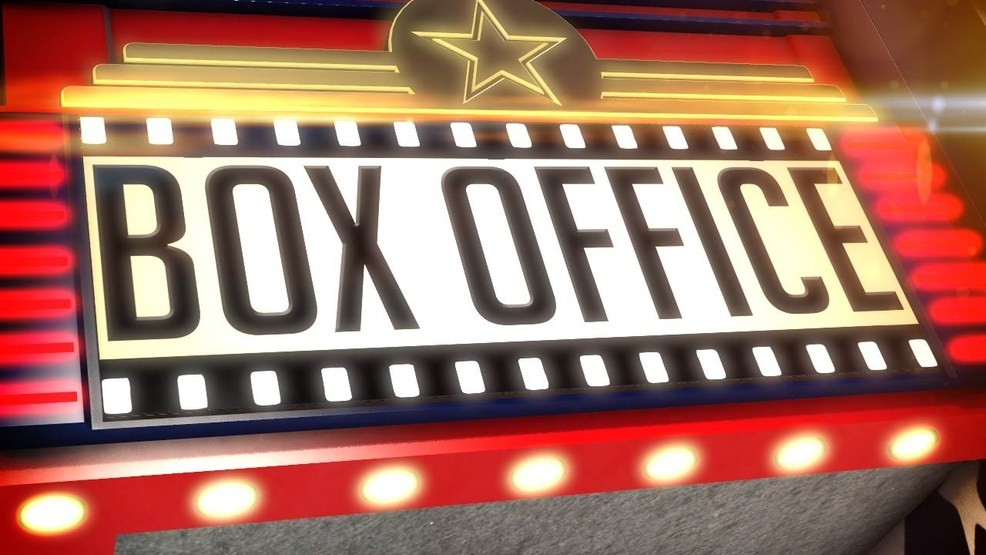 This weekend at the box office, Halloween comes ahead of expectations as the movie becomes the second-biggest opening weekend ever for a horror movie, ahead of this year's The Nun and behind last year's IT: Chapter One.
Halloween brought home some death-defying numbers with a $77M+ opening weekend, which is absolutely huge for an R-rated horror movie and is very close to the $80M+ record that Venom (a PG-13 superhero movie) just set. Unsurprisingly, that boffo box office opening is far and away the best one for the series, even when accounting for inflation; accounting for inflation, Halloween is already the fourth-biggest movie in the entire franchise if you're just counting the film's domestic gross.
As predicted, A Star is Born is now managing to out-leg Venom at the box office as it snatched the second-place spot from the superhero movie, although that's not to say that both films aren't holding very well, because they are; Star especially, given that both drops have been in the low-30% range. The continued success of these two movies, plus Halloween, all but guarantee that this October will be one of the biggest in box office history.
On the subject of small drops, First Man had a drop of under 50%, but the studio was said to have hoped for a drop of about half of that; perhaps the film would have been better set as either a late-Summer release or a Winter 2018 release. The movie fell behind Goosebumps 2: Haunted Halloween this weekend. Lastly, Fox expanded both Fox 2000's The Hate U Give and Fox Searchlight's The Old Man and the Gun, which saw a spike in box office returns for both films.
The Top Twelve box office performances for the three-day weekend can be summarized as follows (bolded titles are new releases):
Halloween (Universal Pictures/Blumhouse Productions) – $77.501M Total.
A Star is Born (Warner Bros.) – $19.3M Weekend/$126.376M Total; 32.2% Drop.
Venom (Sony Pictures) – $18.105M Weekend/$171.125M Total; 48.3% Drop.
Goosebumps 2: Haunted Halloween (Sony Pictures) – $9.715M Weekend/$28.804M Total; 38.5% Drop.
First Man (Universal Pictures) – $8.565M Weekend/$29.999M Total; 46.5% Drop.
The Hate U Give (20th Century Fox/Fox 2000 Pictures) – $7.5M Weekend/$10.641M Total; 331.8% Rise.
Smallfoot (Warner Bros./Warner Animation Group) – $6.615M Weekend/$66.366M Total; 27% Drop.
Night School (Universal Pictures) – $5M Weekend/$66.906M Total; 35.5% Drop.
Bad Times at the El Royale (20th Century Fox/Fox 2000) – $3.3M Weekend/$13.341M Total; 53.7% Drop.
The Old Man and the Gun (20th Century Fox/Fox Searchlight Pictures) – $2.05M Weekend/$4.2M Total; 123.4% Rise.
The House with a Clock in Its Walls (Universal Pictures/Amblin Entertainment) – $1.74M Weekend/$64.928M Total; 54.7% Drop.
Free Solo (National Geographic Entertainment)  – $1M Weekend/$3.592M Total; 13.3% Rise.
Venom, A Star is Born, and Halloween are now playing in theaters.

Grant Davis is a freelance writer who has covered entertainment news for more than four years. His articles have frequently appeared in Star Wars News Net as well as as other entertainment-related websites. As someone who grew up on Star Wars and comic book movies, he's completely thrilled with the current era of genre entertainment.