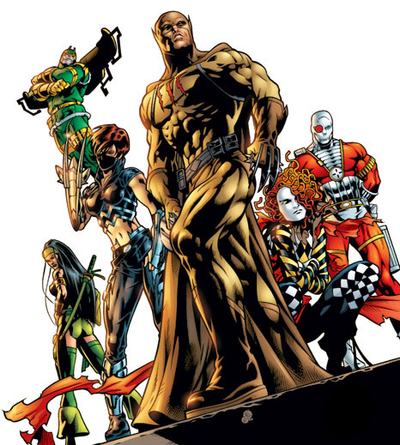 While James Gunn is set to bring the Suicide Squad back to the big screen, another team of DC super villains may be heading for the small screen as CBS has given a pilot commitment to Secret Six.

Breaking the news last week, Variety reported that CBS is developing the live action drama series from Doozer Productions and Warner Bros. Television. Rick Muirragui (Suits) will write and executive produce the series with Bill Lawrence (Scrubs) and Jeff Ingold executive producing.
Whilst the Secret Six first appeared in 1968, the most well known incarnation of the team debuted in the Villains United limited series as part of the build up to DC's Infinite Crisis Event. Written by Gail Simone the series brought together Catman, Deadshot, Cheshire, Scandal Savage, Rag Doll, Fiddler, and a Parademon, manipulated into working together by the mysterious Mockingbird. Simone followed up Villains United with both a Secret Six miniseries and an ongoing series that saw new team members like Knockout, Harley Quinn, Jeannette, and Bane.
According to Variety, the series will follow "six morally ambiguous strangers, each with their own unique specialties and secret pasts. They are brought together by an enigmatic figure who blackmails them into working as a team to expose the corruption of the corporate and political elite."
No characters have been announced for the series, though Catman, Cheshire, and Scandal Savage would seem to be natural choices based on Simone's popular incarnation of the team, with Deadshot's participation likely depending on what plans DC Films have for the character, and if they are willing to share him with the television team.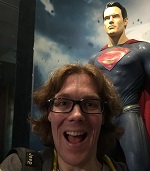 Chris is a lifelong fan of Disney, Star Wars and super heroes who can't quite believe this golden age of movies and TV we're living in. Having written blogs dedicated to Disney's Aladdin musical and Star Wars Celebration, Chris is excited to be part of the MNN team.