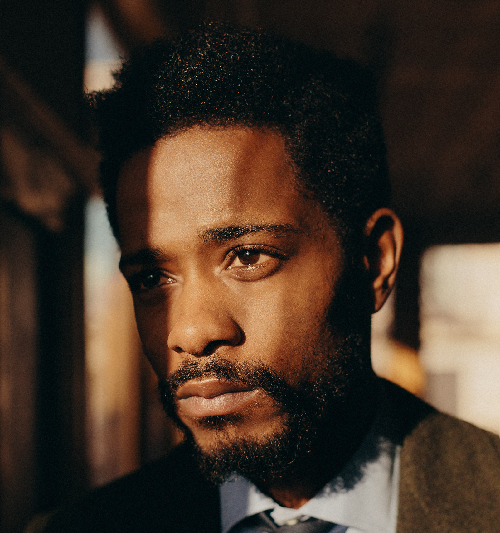 Director Rian Johnson's mystery thriller Knives Out continues to fill out its star-studded cast, which already includes the likes of James Bond actor Daniel Craig and Captain America actor Chris Evans, with Lakeith Stanfield. The project is already gaining a substantial amount of buzz and is set to begin filming soon.
Deadline has broken the report that Stanfield, best known for his work on FX's Atlanta, will be joining Craig and Evans in a movie about a group of strangers who get locked in a mansion with a mysterious assailant that wants them all dead. Knives Out will begin filming sometime later this year, with early word suggesting that filming will start in November.
As stated previously in other Movie News Net articles covering this film, this original Agatha Christie-inspired murder mystery project will give Johnson an opportunity to work on a smaller offering (which he also wrote) before resuming work on the big-budget Star Wars franchise with a new standalone movie that could spawn a trilogy of its own. Both Disney CEO Bob Iger and Lucasfilm President Kathleen Kennedy have stated that they remain confident in his ability to deliver.
Knives Out is in development, and it does not yet have a release date.

Grant Davis is a freelance writer who has covered entertainment news for more than four years. His articles have frequently appeared in Star Wars News Net as well as as other entertainment-related websites. As someone who grew up on Star Wars and comic book movies, he's completely thrilled with the current era of genre entertainment.