'Daredevil' Introduces Bullseye in New Trailer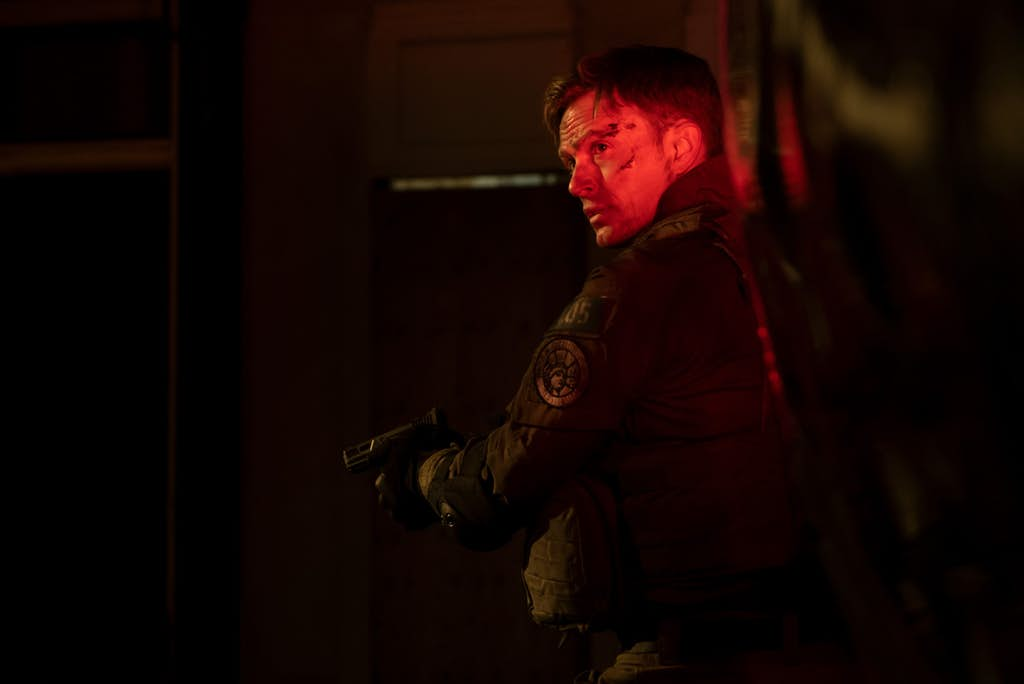 Netflix dropped a new trailer for Daredevil's highly anticipated third season last night. Timed to coincide with the show's NYCC panel, the new trailer introduces us to FBI Agent Benjamin "Dex" Poindexter. Or, as he's better known, Bullseye.
Played by Wilson Bethel, the man who never misses is never referred to as Bullseye in the trailer, but we can certainly see how he earns his name. In the first trailer, released earlier this week, we learned that Fisk cuts a deal for early release, that the FBI convoy transporting him is attacked, and that he hires a false Daredevil to turn the people of Hell's Kitchen against the vigilante. This trailer not only reveals that Poindexter was part of the FBI team that was ambushed transporting Fisk, but also confirms that he is Fisk's Daredevil.
Bullseye's "Hello Karen", as intimidating as it is in the trailer, takes on an even more ominous note when you realise that Bullseye killed Karen Page during Kevin Smith's Guardian Devil story arc in the comics. Could this be the end of the road for one of Matt's closest allies?
Daredevil season three arrives on Netflix October 19th.