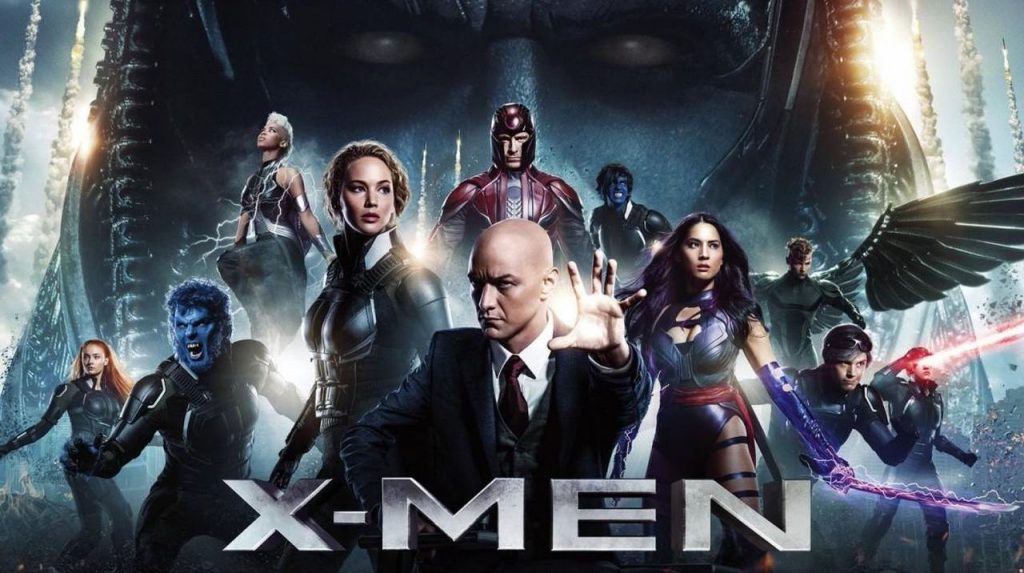 X-Men producer and Dark Phoenix director Simon Kinberg has given fans an update on what they should expect from the spin-offs that will be made between now and Disney's acquisition of Fox.
While talking to IGN, Kinberg explained that many of the projects that they had announced previously should go into production ahead of the merger.
"Gambit has a great script and we're looking to start that movie early next year. Multiple Man, that script's being worked on right now… [With X-Force] we're just waiting for Drew Goddard to be done with releasing his film that comes out in a few weeks, and then he'll get started on that script to direct."
Rumors from outlets like Omega Undeground suggest that filming on Gambit will start in February. Multiple Man seems like a big question mark considering that James Franco has been under fire after rumors of sexual misconduct, but there's a chance someone else could take the part instead. Meanwhile, X-Force is shaping up to be the last Fox-Marvel movie that will ever get made, from the sound of things, but writer and director Drew Goddard will have to work quickly after the release of Bad Times at the El Royale in order to get it into production before the Disney merger goes through in the first half of Summer 2019.
Until Fox officially figures out what their last big X-Men movies are going to be, fans can get through the long wait for the inevitable MCU reboot with a PG-13 Recut of Deadpool 2, Dark Phoenix, and The New Mutants. Oh, and two more Kingsman movies; although that franchise is not part of the Marvel Universe, it is based on a comic series published under a Marvel imprint.
The PG-13 Deadpool 2 recut will be released on December 21, 2018. Dark Phoenix will be released on June 7, 2019. The New Mutants will be released on August 2, 2019. Gambit will be released on March 13, 2020.

Grant Davis is a freelance writer who has covered entertainment news for more than four years. His articles have frequently appeared in Star Wars News Net as well as as other entertainment-related websites. As someone who grew up on Star Wars and comic book movies, he's completely thrilled with the current era of genre entertainment.