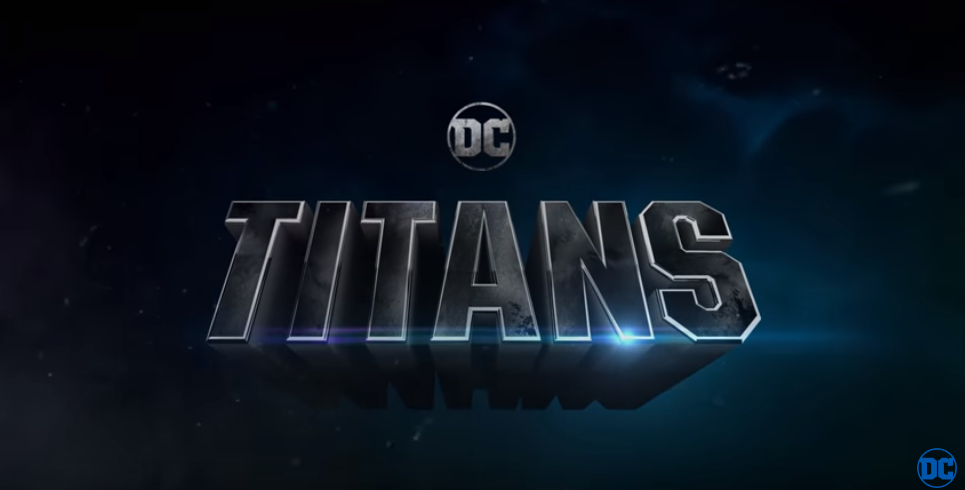 Titans is set to premiere at New York Comic Con next week and DC Comics have just unveiled a new poster and four character trailers for DC Universe's first original series.

The new poster units the team, in costume and ready for action. Robin looks battered and bruised whilst the poster teases at the powers of his team mates.
The first teaser shocked and divided fans with Robin's "F*** Batman" and a level of darkness that some felt was forced or simply trying too hard. But the show's producers have always been keen to point out that there's more to the show than the first trailer lets on.
"The trailer shows a piece of the tone of the show – the show's not all that," Geoff Johns told Polygon. "Titans is really a series about these different characters that are all lost in their lives … it's about all these lost characters finding one another."
With today's character trailers we get a better taste of these different characters. We get our first glimpse at why Dick Grayson (Brenton Thwaites) walked away from being Batman's partner, and at Raven's (Teagan Croft) struggle with her inner darkness. We get the first hints at Starfire's (Anna Diop) alien origin, and at Beast Boy (Ryan Potter) just being Beast Boy. They all have slightly different tone's, befitting their characters and the journeys that they are on. For those worried that "F*** Batman" sets the tone, Dick's response to Beast Boy wanting to meet Batman shows another, more humorous, side to the character. Hopefully this will carry through to the series as well.
You can check out all the trailers right here;
Robin
Raven
Starfire
Beast Boy
Titans premieres October 3rd at NYCC and begins streaming on DC Universe October 12th.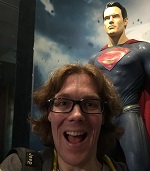 Chris is a lifelong fan of Disney, Star Wars and super heroes who can't quite believe this golden age of movies and TV we're living in. Having written blogs dedicated to Disney's Aladdin musical and Star Wars Celebration, Chris is excited to be part of the MNN team.