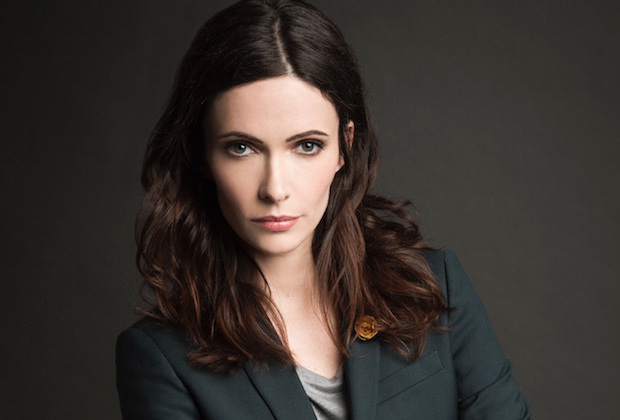 The Arrowverse has found it's Lois Lane as Elizabeth Tulloch joins the cast of this year's highly anticipated crossover event.
Deadline announced today that Tulloch, best know for her role on NBC's Grimm, has been cast as the Daily Planet's most famous reporter.
It's currently unknown how many episodes of the event Tulloch will feature in, but given Tyler Hoechlin's Superman is appearing in all three episodes, hopefully Lois will as well. And there's always the possibility that she may appear in subsequent episodes of Supergirl later in the season.
Speaking with Entertainment Weekly last month, Supergirl's executive producers said;
"We couldn't be more excited to introduce Lois Lane to the Arrowverse. This dogged, determined and brave reporter will make for a strong partner to Superman and amazing addition to our universe of DC characters."
Lois isn't the only DC Comics heroine making her Arrowverse debut this December. The crossover is set to focus on the debut of Ruby Rose's Batwoman ahead of her own series next year.
The CW's Arrowverse crossover event takes place December 9-11th on The Flash, Arrow, and Supergirl. All five of The CW's DC shows return next month.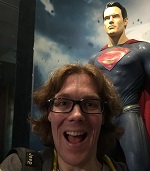 Chris is a lifelong fan of Disney, Star Wars and super heroes who can't quite believe this golden age of movies and TV we're living in. Having written blogs dedicated to Disney's Aladdin musical and Star Wars Celebration, Chris is excited to be part of the MNN team.