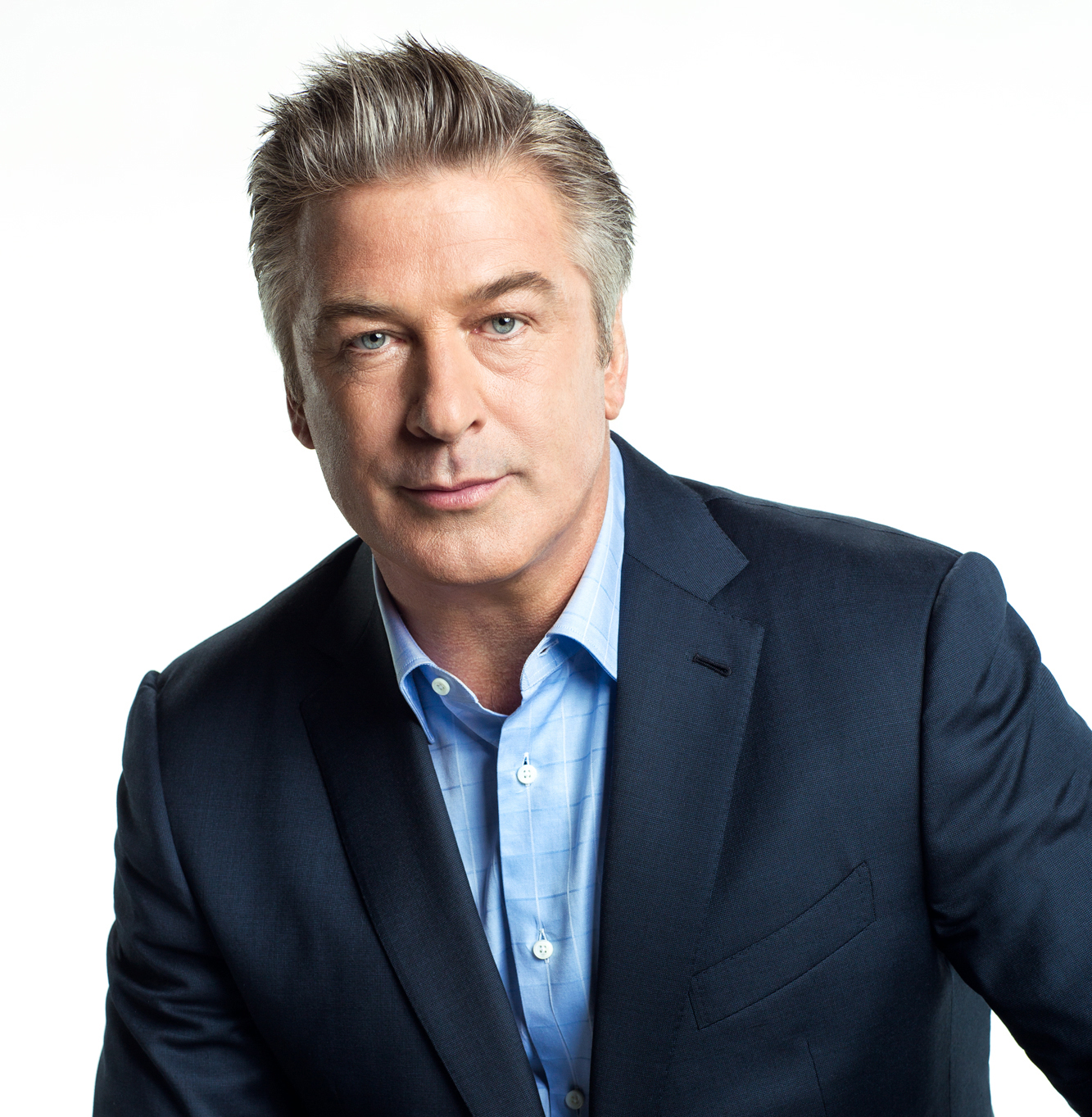 Fresh from the success of Mission: Impossible – Fallout, Alec Baldwin signed on to play a supporting role in Joker… before quickly leaving it.

According to Deadline, Warner Bros. had not confirmed the character Baldwin was in line to portray, but it is heavily rumored to be Thomas Wayne. In most DC mythology, Thomas is the father of Bruce Wayne/Batman, though there are also times when he has donned the cape and cowl himself, most famously in 20011's Flashpoint. Wayne's involvement in the story will most likely be as a surgeon or as the head of Wayne Enterprises, but there always exists a slim possibility that Thomas could be the Batman of this universe. Especially now Warner Bros. is no longer planning a Flashpoint adaptation for The Flash. But that's all just conjecture at this point.
However, it was not to be, as USA Today would later go on to confirm that Baldwin exited the film due to what he would describe as scheduling conflicts. The actor specifically stated that there are plenty of other fish in the sea that could handle the role, and otherwise cited scheduling conflicts as a barrier from him taking on the role. With or without Alec Baldwin, the cast of Joker is looking quite promising with the likes of Joaquin Phoenix, Robert De Niro, Frances Conroy, Marc Maron, and Zazie Beetz.
What is known is that Joker will not be part of the DC Universe established by movies like Man of Steel, Wonder Woman, and this year's Aquaman. Planned by WB to be the first in a new series of smaller, filmmaker-driven standalones (possibly called DC Black or DC Dark), Joker is described as "[an] exploration of a man disregarded by society [that] is not only a gritty study, but also a broader cautionary tale."
Written and directed by Todd Philips, Joker is due for release October 4th 2019.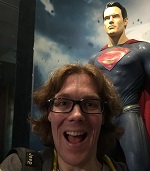 Chris is a lifelong fan of Disney, Star Wars and super heroes who can't quite believe this golden age of movies and TV we're living in. Having written blogs dedicated to Disney's Aladdin musical and Star Wars Celebration, Chris is excited to be part of the MNN team.