Superman Returns for CW's Arrowverse Crossover!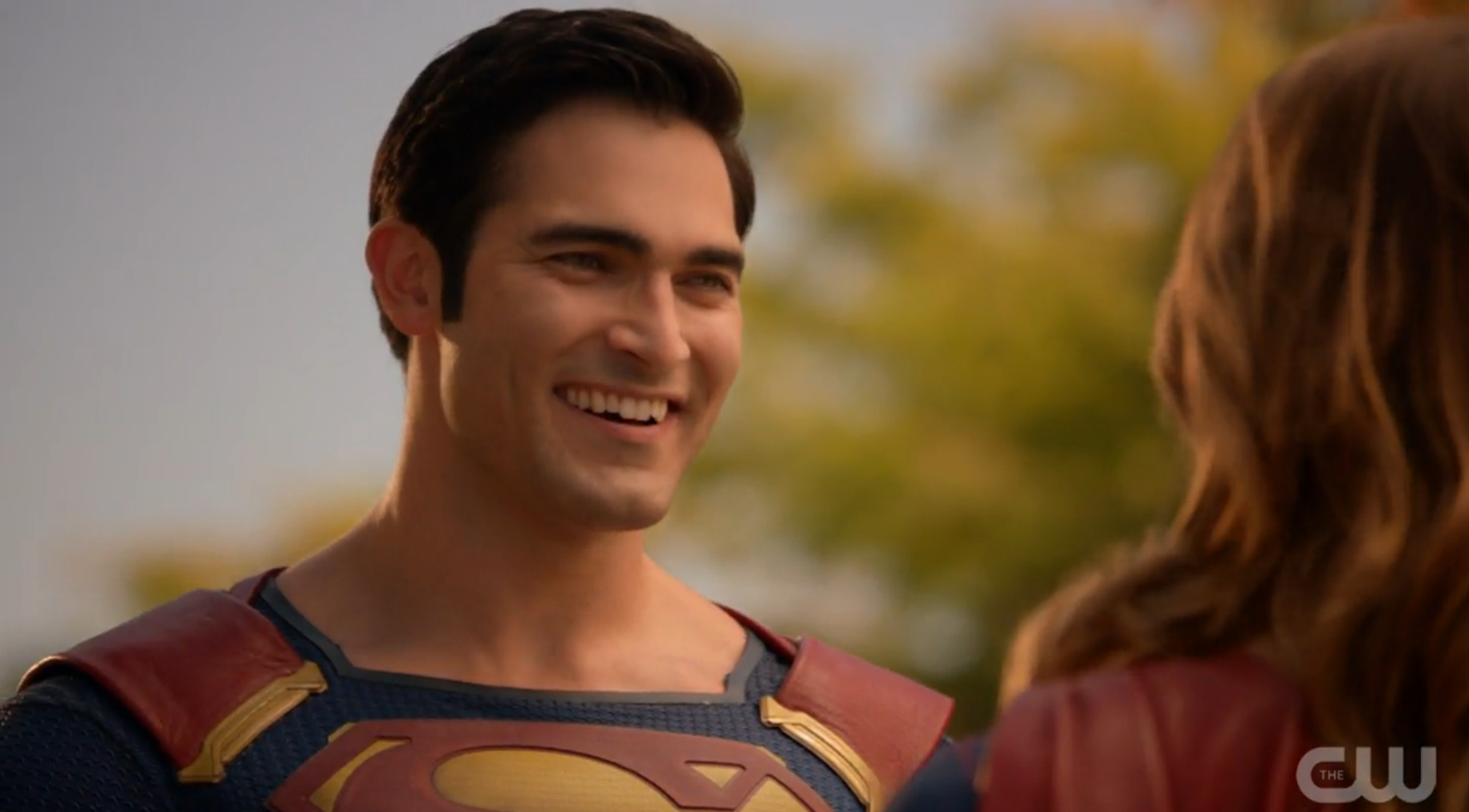 Superman is coming back to The CW this December and he's not alone! Lois Lane will be joining him as part of this year's Arrowverse crossover event!
I'll be honest, this is the moment I've been waiting for since Supergirl's season two finale. Superman is back! Don't get me wrong, I love Supergirl and the show's great without him, but Superman's my favorite hero, and I loved Tyler Hoechlin's take on the character, so I'm just incredibly excited to see him portray the character again, and to meet up with other heroes from the Arrowverse.
We're finally going to see Grant Gustin's Flash and Stephen Amell's Green Arrow meet the Man of Steel. That's just one of those dream moments for DC fans. And not just the fans! Speaking with Entertainment Weekly about the announcement, Grant Gustin said;
"To see Flash and Superman together and to be one of the guys in the suits is something I'm definitely pretty excited about … It did feel like something they would always save for the features, to be honest. But I feel like the Arrowverse has kind of been changing that stigma with the whole TV is the lesser medium. I think it kind of doesn't matter these days with the streaming and content's kind of everywhere. So, it is cool to see us kind of rise to even another level and bring all of us together for these crossovers. It's pretty epic."
EW have confirmed that Hoechlin's Superman will appear in all three parts of this December's crossover, which will introduce Ruby Rose's Batwoman to the Arrowverse.
But Batwoman isn't the only heroine making her Arrowverse debut. EW have also announced that Lois Lane will feature in this year's event! Casting for the Daily Planet's star reporter will begin soon. In a statement to EW, Supergirl's executive producers Jessica Queller and Robert Rovner said;
"We couldn't be more excited to introduce Lois Lane to the Arrowverse. This dogged, determined and brave reporter will make for a strong partner to Superman and amazing addition to our universe of DC characters."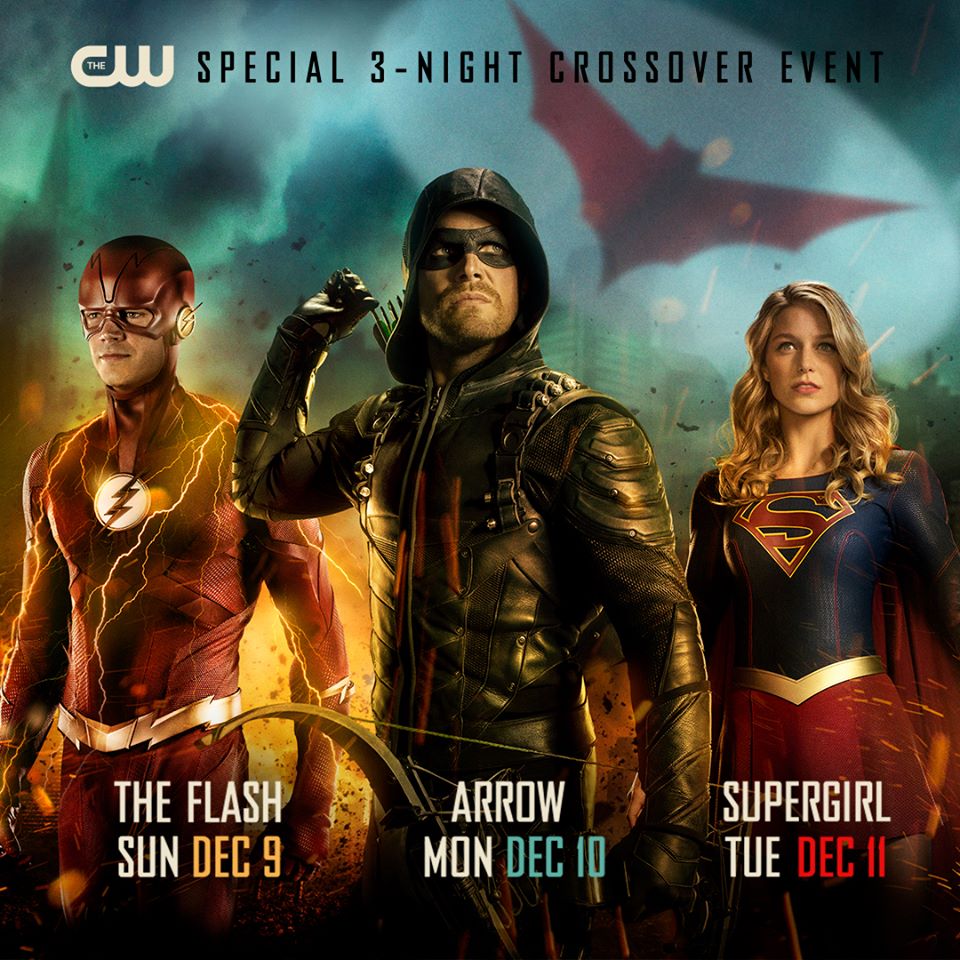 The fact that Superman and Lois Lane will guest star in the event is our strongest hint yet that Batwoman's Gotham City (and potential spin off series) will be set on Supergirl's Earth 38 rather than the main Earth 1 of the other Arrowverse shows. This makes sense when you think that Arrow may have reference Bruce Wayne, but Supergirl has already referenced both Batman and his relationship with Superman. Plus setting Batwoman on the same earth as Supergirl would allow the two shows to crossover more easily, and you just know that's going to happen in the future!
Could this mean an appearance by Batman himself is on the cards? It's always possible, though it currently looks unlikely. If it does happen, I honestly hope they keep it secret and let it be a surprise for fans in December.
The Arrowverse crossover takes place December 9-11 on The Flash, Arrow, and Supergirl on The CW. All five of The CW's DC shows return this October for their new seasons.