New Poster Released for 'Iron Fist' Season 2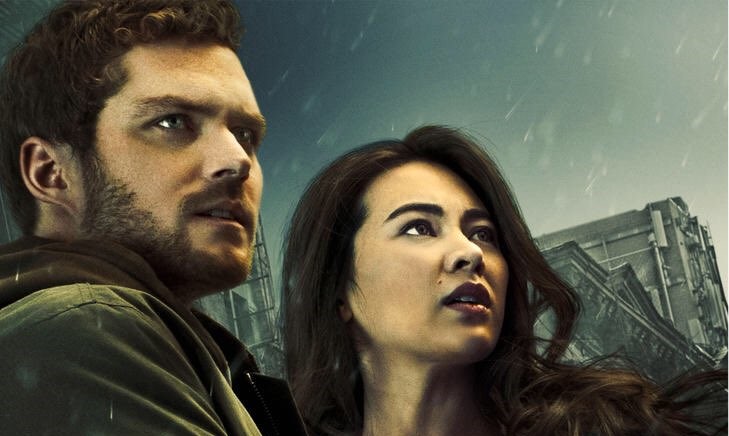 Netflix have released a new poster for Iron Fist season 2.
The first season of Netflix's Iron Fist was widely considered something of a disappointment. That's not to say it was bad, just that it didn't live up to the high expectations set by the other Defenders' solo debuts. If there was one message that came out of the SDCC panel it was this; "we hear you and we will do better."
Judging by yesterday's action packed trailer, Season 2 will deliver on that promise.
Today's new poster continues the hype build up to the second season's release. Featuring Finn Jones' Danny Rand and Jessica Henwick's Colleen Wing, the poster shows both characters ready for action, with the immortal Iron Fist lit up and awaiting the challenges to come this season.
The second season of Iron Fist will see Danny Rand face off against Davos, now the Steel Serpent, and Alice Eve's Typhoid Mary. It will also bring on board Misty Knight (Luke Cage's Simone Missick) as she and Colleen team up to form the Daughters of the Dragon!
Hopefully the second season of Iron Fist will live up to its potential when it debuts on Netflix September 7th.