Pasek and Paul Writing a New Duet for Disney's 'Aladdin'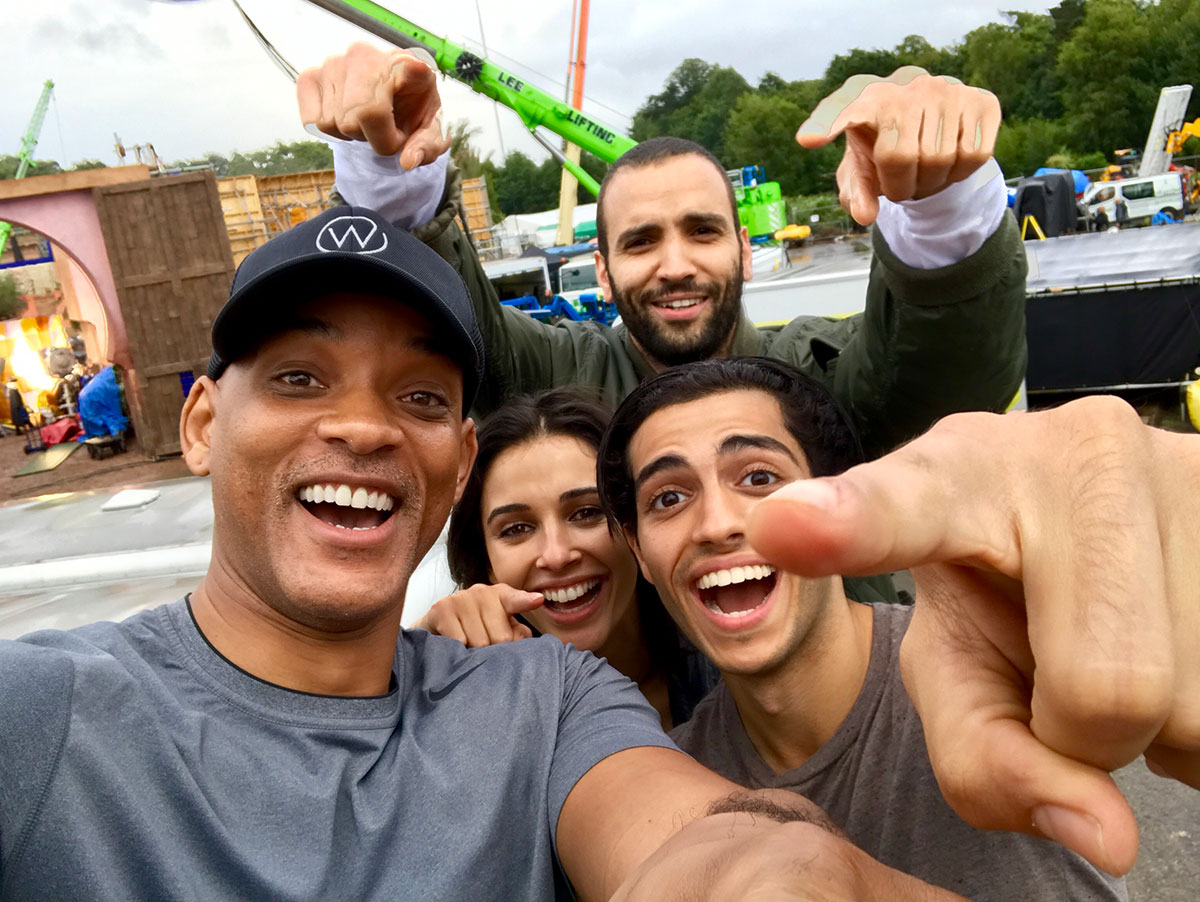 Song writers Benj Pasek and Justin Paul spoke with Variety earlier this week where they confirmed that they got to write two new songs and update some of the classics whilst working on Disney's live action adaptation of Aladdin.

It's been known for a while that the popular song writing duo worked together with legendary Disney composer Alan Menken to craft new songs for the upcoming Guy Ritchie movie, but this is the first time the pair have discussed the details of their work.
Earlier this year, Alan Menken revealed that one of the new songs was a solo for Naomi Scott's Jasmine. Speaking with Variety today, Paul said "Alan wrote a beautiful piece of music and [Scott] is incredible".
Today, Pasek and Paul revealed that the second new song is a duet for Aladdin (Mena Massoud) and Jasmine.
If the new film follows the structure of the stage adaptation then it's likely that these numbers will take place as Jasmine decides to run away, and as Aladdin and Jasmine share a tender moment after escaping from the marketplace.
But it's not just new songs that Pasek and Paul are getting to write. Variety revealed that they are also adding a new verse to the opening number, "Arabian Nights".
I must admit I'm intrigued to hear what Pasek and Paul have come up with! There already exists a wealth of additional lyrics for "Arabian Nights", written by original lyricist Howard Ashman, and Menken always strives to include Ashman's unused work wherever he can in these projects. So it stands to reason there is likely to be a specific, story reason for this new verse. It's also very likely that this isn't the only addition that Pasek and Paul have made to the original songs. I can't wait to see what they've come up with!
Aladdin is due to open May 24th 2019.