Tom Holland Teases Water-Based 'Spider-Man: Far From Home' Stunt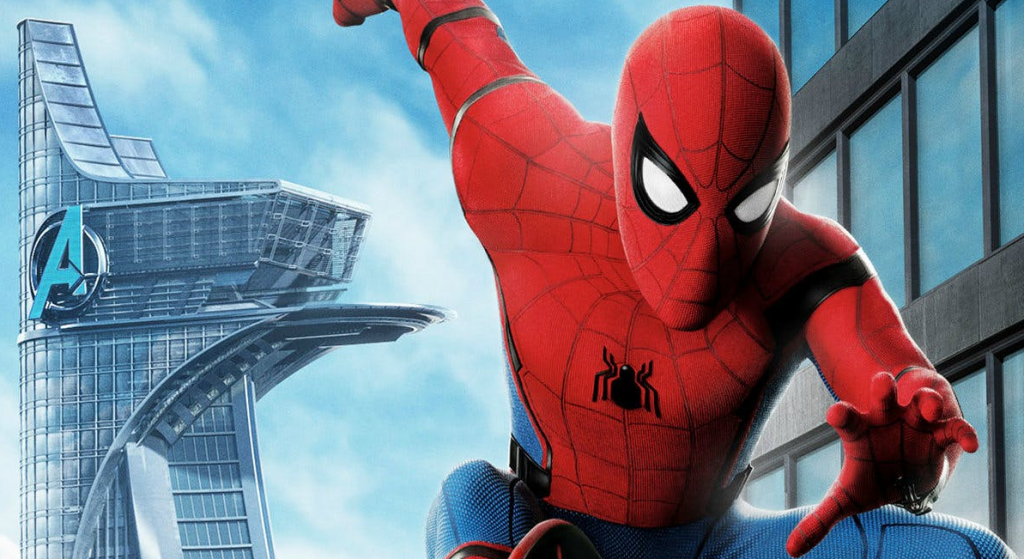 Tom Holland has just shared a new look at one of Spider-Man: Far From Home's stunts, which involves a lot of water. Some fans are already speculating that this scene could be tied to a supervillain that we've never seen in a Spider-Man movie before…
In a set that appears to be for the Venice, Italy part of filming, Tom Holland promotes a CrowdRise fundraiser that will give a lucky fan a chance to appear in Marvel's next big Spider-Man standalone. While filming the video, Holland jokes that he does all of his own stunts like Tom Cruise in the Mission: Impossible movies… A claim which is subsequently ruined by Holland's stunt double getting hit with a big wave of water in the background. You can take a look at this video below:
Fans are already speculating that this particular stunt could have something to do with the villain Hydro-Man, who is believed by some to have a small role in the movie's story, which puts Peter Parker on a vacation across Europe that doesn't really end up being a vacation at all, as he has to suit up as Spider-Man to fight Mysterio and a few other enemies. Or it just might be a stunt involving a lot of water; we won't know for sure for quite some time. The movie will be the first set after the events of Avengers 4 and will feature Nick Fury and Maria Hill in supporting roles.
Spider-Man: Far From Home will be released on July 5, 2019.

Grant Davis is a freelance writer who has covered entertainment news for more than four years. His articles have frequently appeared in Star Wars News Net as well as as other entertainment-related websites. As someone who grew up on Star Wars and comic book movies, he's completely thrilled with the current era of genre entertainment.