Home Is Calling for 'Aquaman' in New Poster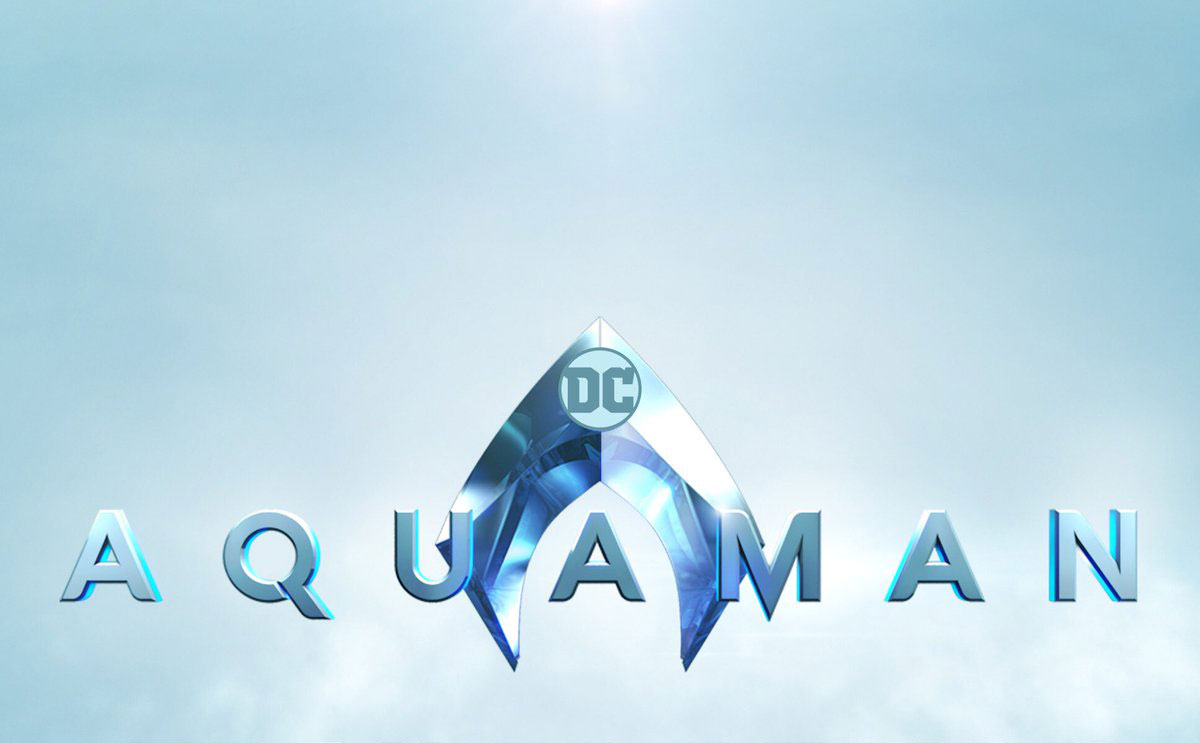 We're just days away from SDCC and what could be a rebirth for DC Films! Ahead of Saturday's trailer debut, DC Comics have just released a new theatrical poster for Aquaman!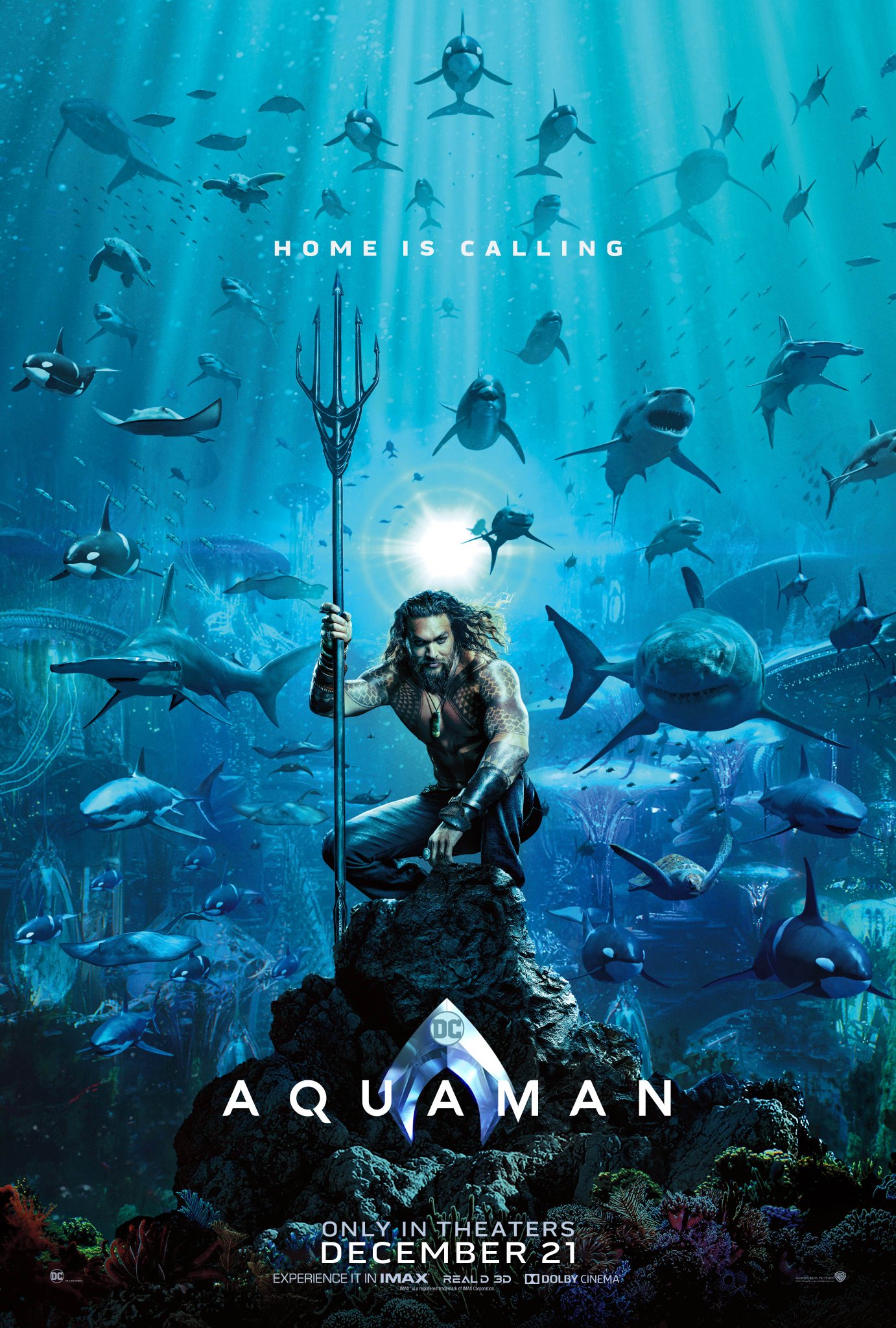 The poster features Jason Momoa's Aquaman, crouched casually on a rock, trident in hand, backed by sharks, killer whales, and dolphins. The sun almost crowns him as it shines through the water.
Visually, it might just be the most stunning poster from the DC Universe so far. More importantly, it stands out. It offers something new to audiences that have seen their heroes battle on Earth and across the galaxy. In the past, the present, and the future. We've never been here before.
If this weekend's trailer can live up to the visual promise of the poster, then it could help Warner Bros steal SDCC and get people talking about DC Films for all the right reasons. And that really is something to get excited about.
Aquaman will be part of Warner Bros.' Saturday morning panel along with Shazam! (presumably showcasing the full English version of the featurette that leaked earlier today), and Wonder Woman 1984.