Disney Shifts Multiple Release Dates; 'Indiana Jones 5' Now Opening in 2021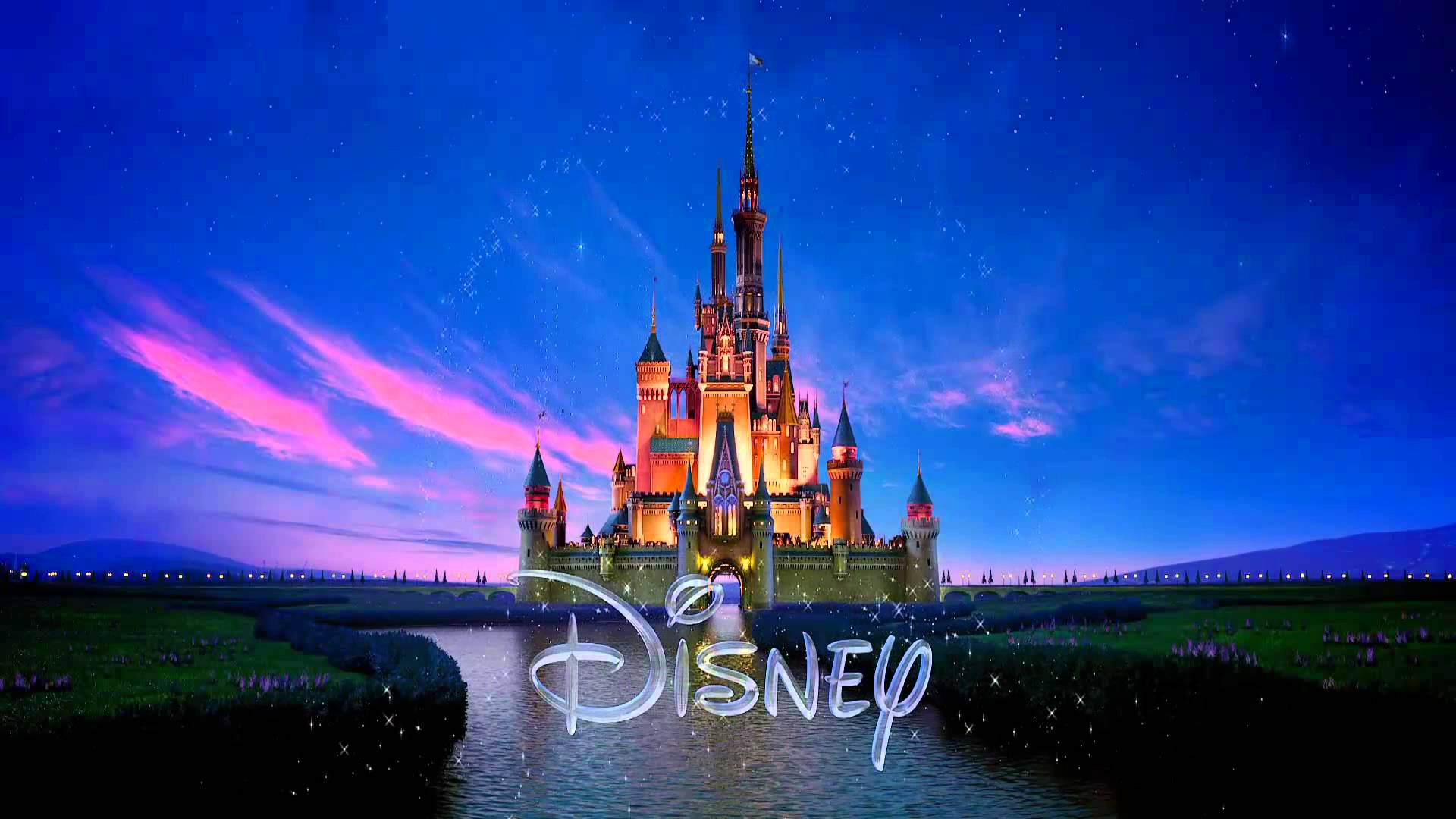 Disney has officially moved their release schedule around a bit, as a company often does after planning a lot of movies so far in advance. Let's unpack what moved where and why they might have made some big changes.
First up, the raw data on what titles have been moved to where, based on reporting from Disney's press releases:
Ralph Breaks the Internet: Wreck-It Ralph 2 has not moved release dates, but the title of the film has been shortened to Ralph Breaks the Internet.
Mary Poppins Returns has moved up a week from 12/25/18 to 12/19/18.
Jungle Cruise is the previously-untitled live-action Disney movie scheduled for 10/4/19, which will move back a week for 10/11/19.
Maleficent 2 is the previously-untitled live-action Disney movie scheduled for 5/29/20.
Indiana Jones 5 has moved back a year from 7/10/20 to 7/9/21.
An untitled live-action Disney movie has moved from 7/9/21 to 7/30/21.
An untitled Marvel movie has moved forward quite a bit, from 7/30/21 to 2/12/21.
Lastly, two live-action Disney movies targeting releases on 11/8/19 and 2/12/21 have been removed from the company's schedule.
Now, some analysis. The Wreck-It Ralph sequel's title obviously rolls off the tongue more easily, and while the first one was a hit for Disney, they don't have much to lose by excise that part of the title from the movie's name. The first order of business is that Mary Poppins is moving to a more competitive date – two days before the box office battle royale between Aquaman, Bumblebee, Alita: Battle Angel, Holmes and Watson, and Welcome to Marwen. Odds are, some of those titles are going to shift around a bit as a result of the crowdedness of that frame, and given that Disney has vacated the Christmas Day premises, that might be a good place for some of the movies to move over to. Jungle Cruise moving doesn't seem to have a particular rhyme or reason to it, but given that The Crow remake will almost certainly not make its intended release date after losing another director and lead actor Jason Momoa (if it ever gets made at all), then that might have something to do with it.
Maleficent 2 taking the Memorial Day 2020 spot doesn't seem all that surprising, as that window seems to be a go-to date for live-action Disney movies in the past few years. Indiana Jones 5 moving back confirms what many of us already suspected and should give Jon Kasdan (who has yet to officially sign on) more than enough time to rewrite the film and, more likely, more than enough time for Stephen Spielberg to adjust his schedule as he tackles a bunch of different projects between then and now. The Marvel movie is of particular interest, given that not too long ago Alan Horn implied that Marvel could potentially make more than three movies per year (as that July date is now wide open for another movie if Marvel chooses to make one). As for a guess as to what that might be, it seems like it could be a natural fit for Black Panther 2; we won't know for certain until Marvel Studios officially its Phase 4 slate at next year's San Diego Comic Con.

Grant Davis is a freelance writer who has covered entertainment news for more than four years. His articles have frequently appeared in Star Wars News Net as well as as other entertainment-related websites. As someone who grew up on Star Wars and comic book movies, he's completely thrilled with the current era of genre entertainment.