Kevin Feige Confirms a 'Doctor Strange' Sequel Will Happen Eventually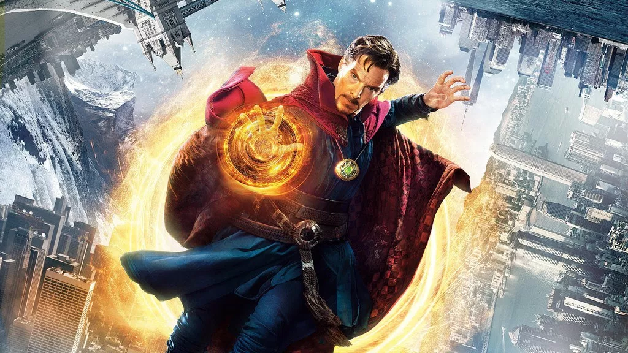 Marvel Studios President Kevin Feige confirms that Doctor Strange 2 will be made, but fans should be prepared to wait for the sequel as Marvel's schedule of other movies will take precedence over it.
Talking with CinemaBlend while promoting Ant-Man and the Wasp, Feige discussed how the studio will be handling a mix of launching new franchises and continuing existing franchises, mentioning that Doctor Strange 2 is a part of their plans for the future of the setting. He specifically noted that figuring out when and where Marvel places their characters is hugely important on a storytelling level:
"Whenever we do another [Doctor Strange], which we will do, it will be a number of years from the first Strange, and yet he's a very big part of [Avengers: Infinity War]. So it is just a good problem to have when you have too many beloved characters that people want to see more of, whilst keeping to our core belief that we need to keep exploring nuance and keep doing different types of things."
As of right now, Marvel Studios representatives have been cagey to talk about the future of their setting after next year's Captain Marvel, Avengers 4, and Spider-Man: Far From Home. Current rumors and statements from Marvel certainly hint at a lot of projects that could potentially be developed, including a Ms. Marvel adaptation, but for the time being there's no schedule – at least not one in place for the public. In any case, it doesn't sound like Marvel's in a hurry to do another Doctor Strange anytime soon, as it's sounding like 2020 will see the release of Black Widow, Guardians of the Galaxy Vol. 3, and The Eternals, and there will be a host of other projects that should also fit into the equation of post-2020 movies aside from another tale with the Sorcerer Supreme.

Grant Davis is a freelance writer who has covered entertainment news for more than four years. His articles have frequently appeared in Star Wars News Net as well as as other entertainment-related websites. As someone who grew up on Star Wars and comic book movies, he's completely thrilled with the current era of genre entertainment.