Welcome Back to the Jungle! Dwayne Johnson Reveals First Teaser and Release Date for Jumanji Sequel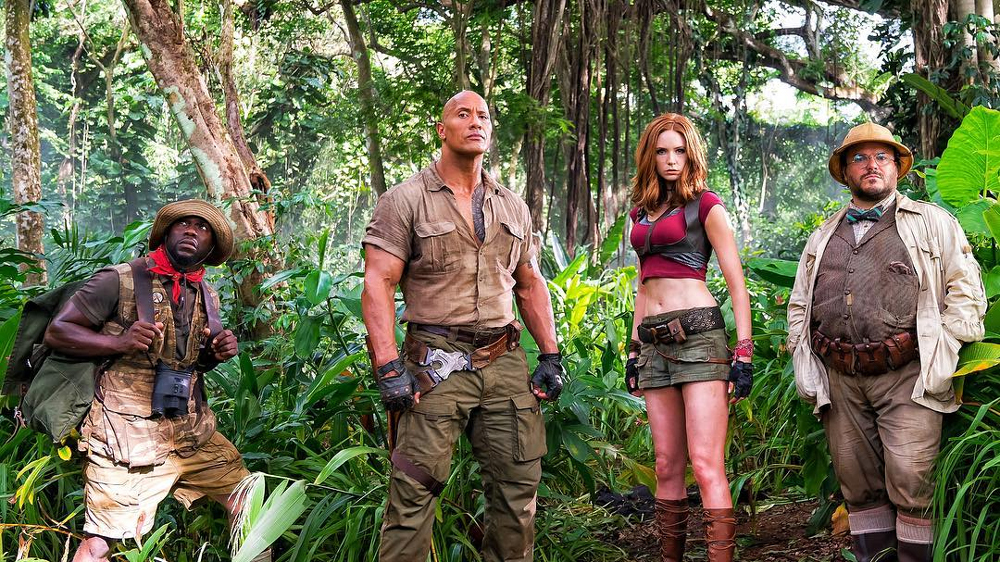 Get ready to return to the jungle! After exceeding all box office expectations last year, Dwayne Johnson has confirmed that the sequel to Jumanji: Welcome to the Jungle will hit theaters 13th December 2019.
And that's not all. He also dropped a short teaser for the sequel on Instagram, proclaiming "The game is not over"!
With Dwayne Johnson, Karen Gillan, Kevin Hart, and Jack Black all set to return it seems likely that the sequel will return to the game world of Jumanji, unless they find a way for the character's avatars to enter the real world.
Also set to return for the currently untitled sequel are director Jake Kasdan and writers Scott Rosenberg and Jeff Pinkner.
Last year's adventure proved to be an unexpected fun romp through the jungle, here's hoping they can recapture the same spirit for the next installment!