'Dune' Author Confirms Denis Villeneuve is Still on Board With Remake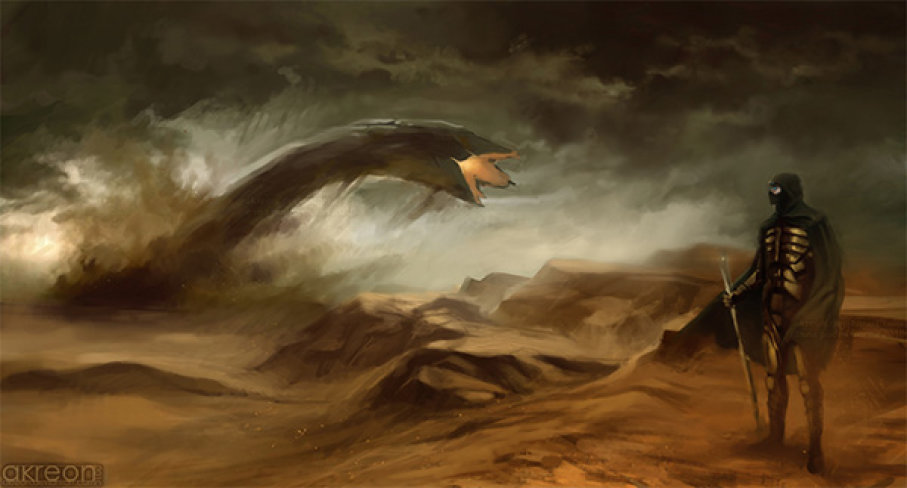 Brian Herbert, son of Dune author Frank Herbert claims that the film remake of his original novel is still going ahead, despite talk on the latest Collider Movie Chat speculating otherwise.
According to Collider, there was some reason to doubt whether or not Denis Villeneuve was still attached to the project.
Having watched the Dune section of the video, they didn't seem to question Villeneuve's involvement, but upon hearing this Herbert moved to reassure fans that the Oscar-winning director was still working on it.
False Rumor: A Dune fan told me that on Collider movie talk they questioned if Denis Villeneuve was still attached to direct. I replied: Denis is still working hard on this film, as the director–his silence to the media lately is because he's burning the midnight oil on DUNE.

— Brian Herbert (@DuneAuthor) June 25, 2018
Denis Villeneuve has been a busy man since news first broke of his involvement with this project. Once Blade Runner 2049 hit theaters, he began to answer some questions about the Dune remake, revealing last month that he wants to split the movie into two parts.
Since then, he's seen Sicario: Day of the Soldado hit theaters, and now it seems he's finally ready to take on the remake of the film first adapted by David Lynch in 1984. Villeneuve has been a fan of Dune since he was a child, so he's likely thrilled to finally have his schedule clear to take on the cult classic.
Are you excited to see what Denis Villeneuve will do with Dune? Let us know in the comments.