Ant-Man Goes Giant for New IMAX Poster
There's nothing little about the new poster for Ant-Man and The Wasp!
Earlier today ComicBook.com exclusively debuted the new IMAX poster for the highly anticipated sequel, featuring an appropriately gigantic Ant-Man alongside his new partner, The Wasp.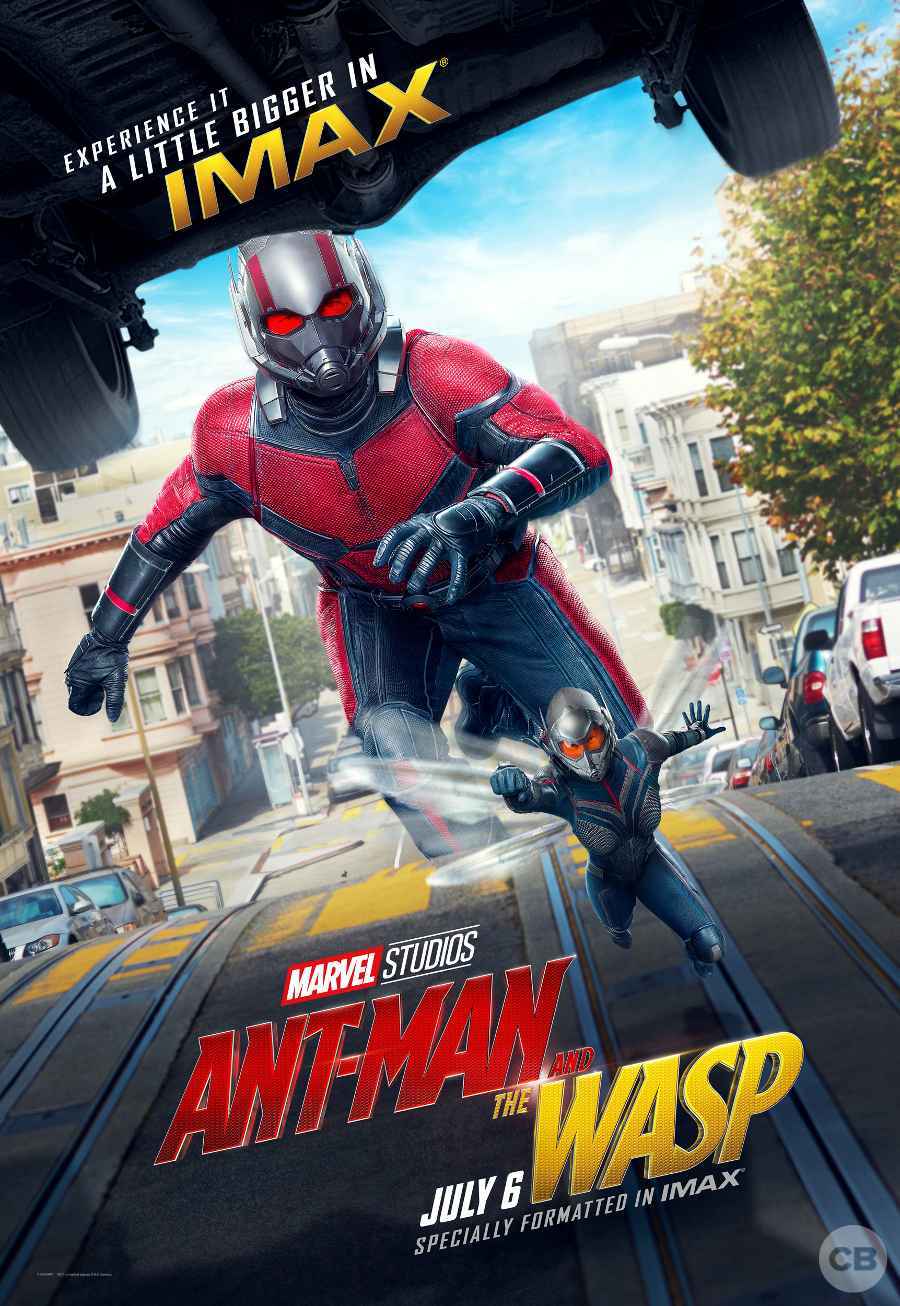 This latest addition to the MCU will be specially formatted for IMAX, including specially re-mastered image and sound, to give audiences an even more immersive experience.
I have to admit, nothing quite beats seeing these larger than life adventures on the biggest screen possible. That sixty five foot Ant-Man might actually be life size if you can catch the film in one of the full size IMAX theaters!
Ant-Man and The Wasp reunites stars Paul Rudd and Evangeline Lilly with director Peyton Reed, and is due for release on July 6th.