'Jurassic World: Fallen Kingdom' Opens to $20M+ Internationally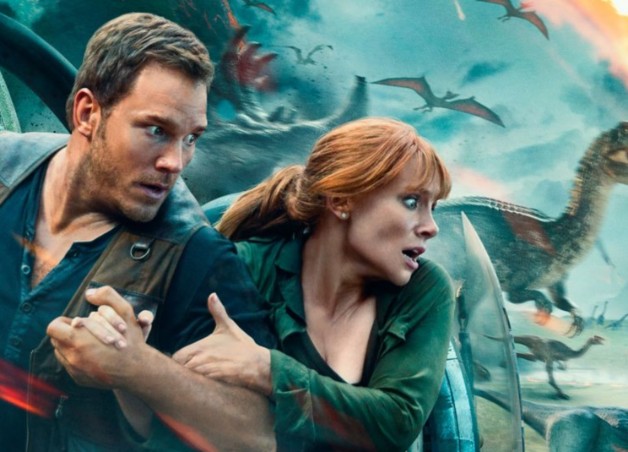 Forbes is reporting that Jurassic World: Fallen Kingdom is off to a promising start with $20.2M from several international markets.
So far, Fallen Kingdom has opened to the #1 spot across Switzerland, Germany, the UK, Belgium, Ireland, Indonesia, South Korea, Iceland, Saudi Arabia, the Philippines, and Taiwan. Starting today and over the course of the weekend, the film will be playing in 48 countries, including Spain, India, Italy, and Russia. Much of this early rollout, which comes well ahead of the film's release in the United States, is meant to get ahead of FIFA hype that will soon consume much of the planet.
A massive $9.7M of that total comes from South Korea alone, which set the record for biggest single-day gross, and another record was shattered with over a million people attending the movie. Overall, the movie is expected to take home about $140M in its opening weekend. While the film will still be a ways away from opening domestically, it will open in the ever-important market of China starting next weekend.
Jurassic World: Fallen Kingdom will be released on June 22, 2018.

Grant Davis is a freelance writer who has covered entertainment news for more than four years. His articles have frequently appeared in Star Wars News Net as well as as other entertainment-related websites. As someone who grew up on Star Wars and comic book movies, he's completely thrilled with the current era of genre entertainment.