First Teaser Footage of 'Halloween' Released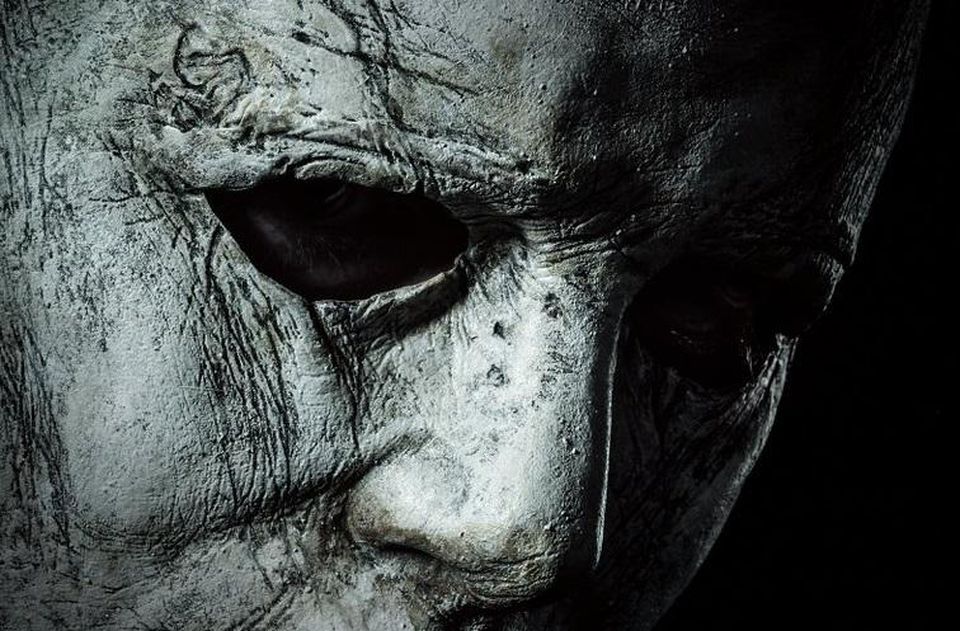 This Friday sees the release of the first full trailer for Halloween but you can see a chilling tease right now.
Set forty years after the original Halloween, the upcoming eleventh movie in the franchise ignores the previous sequels and reboots, reuniting Jamie Lee Curtis and Nick Castle to tell the story of Laurie Strode's final encounter with Michael Myers.
Directed by David Gordon Green, Halloween is due to be released October 19th 2018.