RUMOR: Casting Shortlist for 'Sonic the Hedgehog' Human Lead Revealed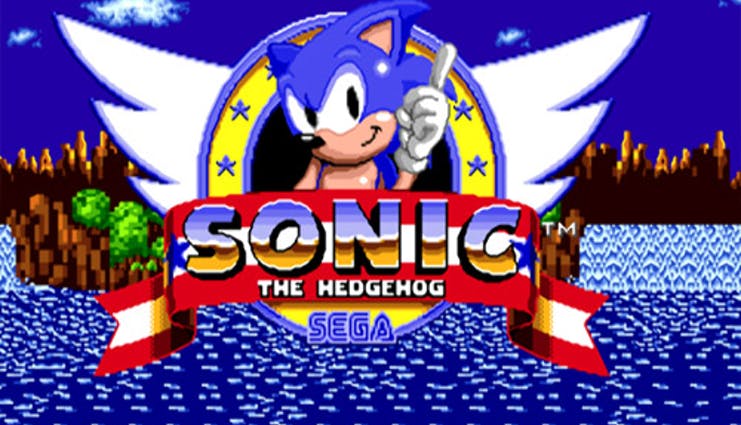 It looks like Paul Rudd is no longer in the running to star beside everyone's favorite speedy blue mammal in Paramount's live action adaptation of Sonic the Hedgehog, but some other big names have popped up on a rumored short list for the film's lead.
According to That Hashtag Show, the upcoming live action/CGI hybrid Sonic film is reportedly set to feature the character teaming up with a police officer named Tom. Sonic and Tom become unexpected partners as the two have to work together in order to put a stop to the latest scheme of Dr. Ivo "Eggman" Robotnik. While no information is currently available about the casting of Sonic or Robotnik, rumors are now that Ed Helms, Jack Black, Owen Wilson, and Jason Segel make up the short list for Tom's role. Yesterday, THS broke the news that Paul Rudd was being considered for the role, but Paramount has since informed them that Rudd is no longer in the running.
This upcoming Sonic film will amp up on finalizing its cast pretty soon, as the movie's production begins on July 30th, 2018 for a November 15, 2019 release date. Directed by Jeff Fowler, written by Patrick Casey and Josh Miller, and produced by Tim Miller, the film is expected to have a $90M budget.