Orlando Bloom Throws His Hat in the Ring for 'Captain Britain'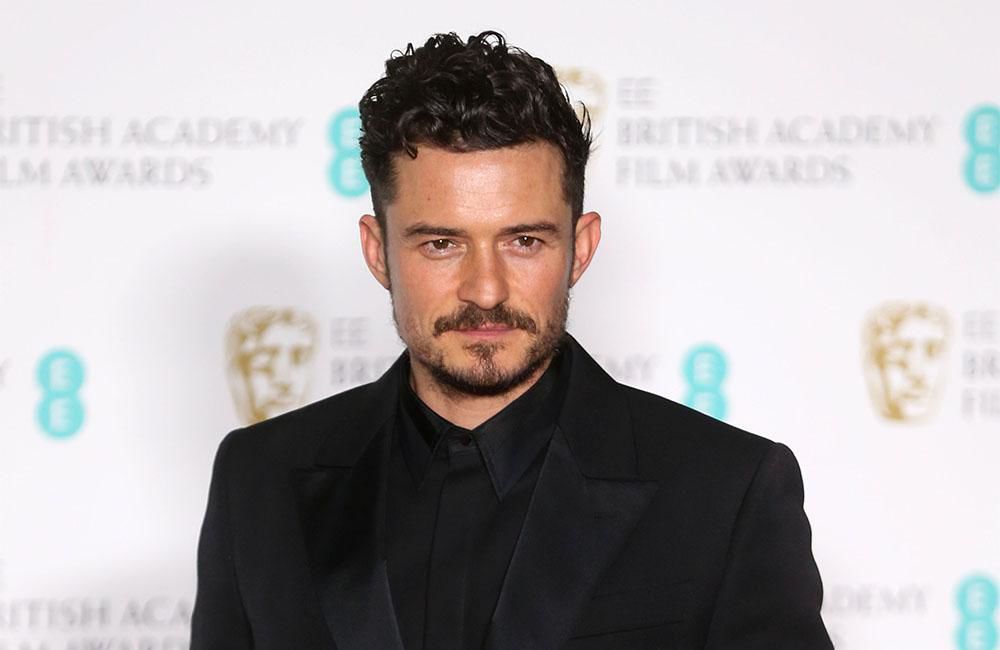 In a recent interview with BBC Radio 2 (via CBR), Orlando Bloom has said he would be interested in joining the Marvel Cinematic Universe as Captain Britain. The British actor is no stranger to big franchises, having previously starred in The Lord of the Rings, The Hobbit and Pirates of the Caribbean.
While Bloom has apparently met with Marvel in the past, he's not been offered a role just yet. 'I do read [Marvel Comics] quite a bit,' he began. 'Who's the British one? Captain Britain! There you go. Terrible costume though. And you've also got Captain America so what are you going to do? Captain Britain versus Captain America?'
While it's clear The Lord of the Rings star isn't being entirely serious, it certainly sounds like he's more interested in joining the MCU than he is in playing Captain Britain. However, with a film about The Eternals on the horizon and James Gunn tasked with expanding Marvel's cosmic side of the universe, it's not beyond the realms of possibility that Marvel would bring in Captain Britain.
With Thor, Steve Rogers and Tony Stark likely bowing out after Avengers 4, Marvel will be looking for more heroes to join Black Panther, the Guardians and the rest as the faces of the MCU.
Orlando Bloom isn't the only actor to express interest in playing Captain Britain, though. Simon Pegg has also said he would like to play the British superhero in an interview with JoBlo. 'I even have a Captain Britain mask from when I was a kid, but I fear I would be slightly too old now,' he conceded. 'But they're gonna need a British cast, so…'
Who do you think should play Captain Britain? Is there a place for him in the Marvel Cinematic Universe? Let us know what you think in the comments.