Idris Elba Teams with Netflix for 'The Hunchback of Notre Dame'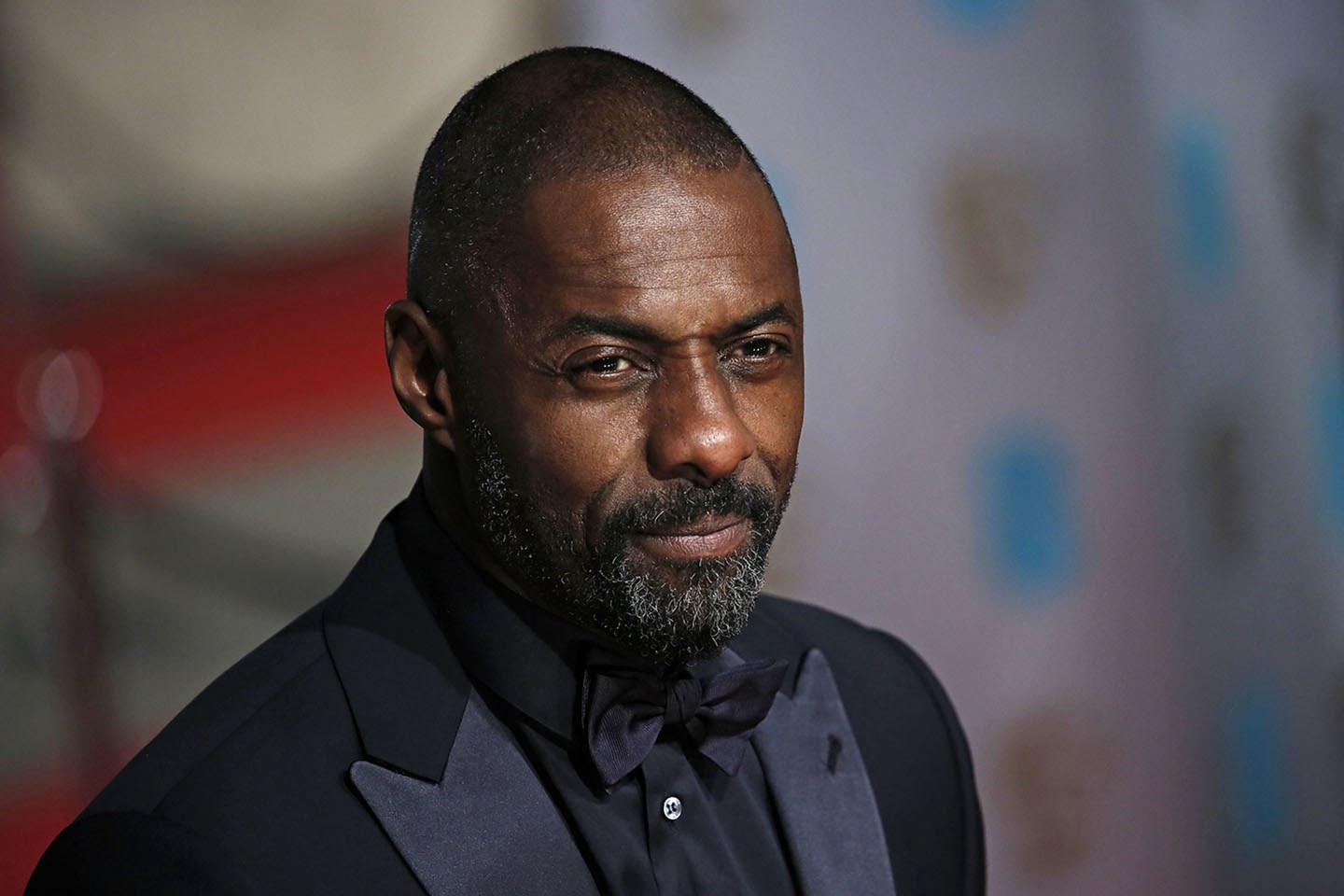 Idris Elba is set to direct, star, and produce in a modern day retelling of Victor Hugo's The Hunchback of Notre Dame.

According to Deadline the actor, who most recently appeared in Avengers: Infinity War and made his directorial debut with Yardie, has teamed up with Netflix and writer Michael Mitnick (The Current War) for the project.
As well as directing, producing, and starring in the movie, Elba will also produce the film's music.
There is no word yet on when the film will be released or which of the book's classic characters Elba will star as.