RUMOR: Another 'Superman' Movie is Coming, and Possibly Much Sooner Than You Think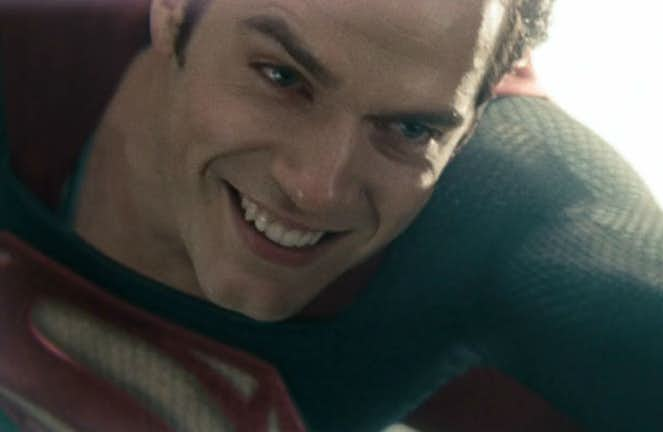 I've heard occasional blurbs about how another standalone Superman movie is among the many projects in development at DC Films, but recently it sounds like there's actual movement toward it. Now, a new rumor from Mario-Francisco Robles at Revenge Of The Fans indicates that they actually have a release year in mind.
On the most recent iterations of ROTF's El Fanboy Podcast, Robles stated that it's sounding more and more like a Superman movie is on the fast-track to being made two years from now, according to information from an employee of Warner Brothers, and following that, there are '2-3 big ideas' about how to use him in the setting outside of his own films:
"Superman is a big, huge topic of conversation at Warner Brothers right now. It seems like after years of kinda keeping him on the sidelines and putting the focus on Batman and on Wonder Woman, and kind of allowing him to be sort of a background player, it looks like Warner Brothers is finally ready to really invest and double-down on Henry Cavill and Superman and his presence in the DC Cinematic Universe.

Earlier this year I was letting you know that they were ready to sort of fast-track a sequel. That Superman is a priority there at the studio, that through all the Justice League drama and all the changing of the guard, and everything… Somehow, through all of that, they walked away with 'Hey, you know what? We have a diamond in the rough here. We have this star in Henry Cavill who was born to play Superman, who fans love, who's great in the role, who looks like the role, and is ready to commit to play this for years. We have to stop ignoring that… We have the king of superheroes – Superman here. And we have an actor who is happy and excited to continue playing him into the future, so we need to figure out how to get him front and center.'

And you know what? That still seems to be the case… See, the studio seems to be high on this idea of having Superman act as the moral compass for the DCU… Where he's a beacon of light, he's an inspiration, he's a role model… Now, that may not sound too exciting to you, you're probably wondering 'Where's the sequel?' Well – I was given the year for when they want his sequel to arrive, and by having the year, we can also now sort of reverse-engineer what their production timeline is for a Superman sequel! I was given the year 2020. That is apparently when Warner Brothers wants this sequel to be getting made and released.

Right now, they are currently meeting with directors, as we know… They want to hire someone who is a win. They want to hire someone who has a proven track-record, who's coming in on somewhat of a hot streak… 'You have a sure hand, we trust you, go make an amazing Superman movie…' Up next, they want to finalize a script, and that means that they would want to start filming this thing in 2019."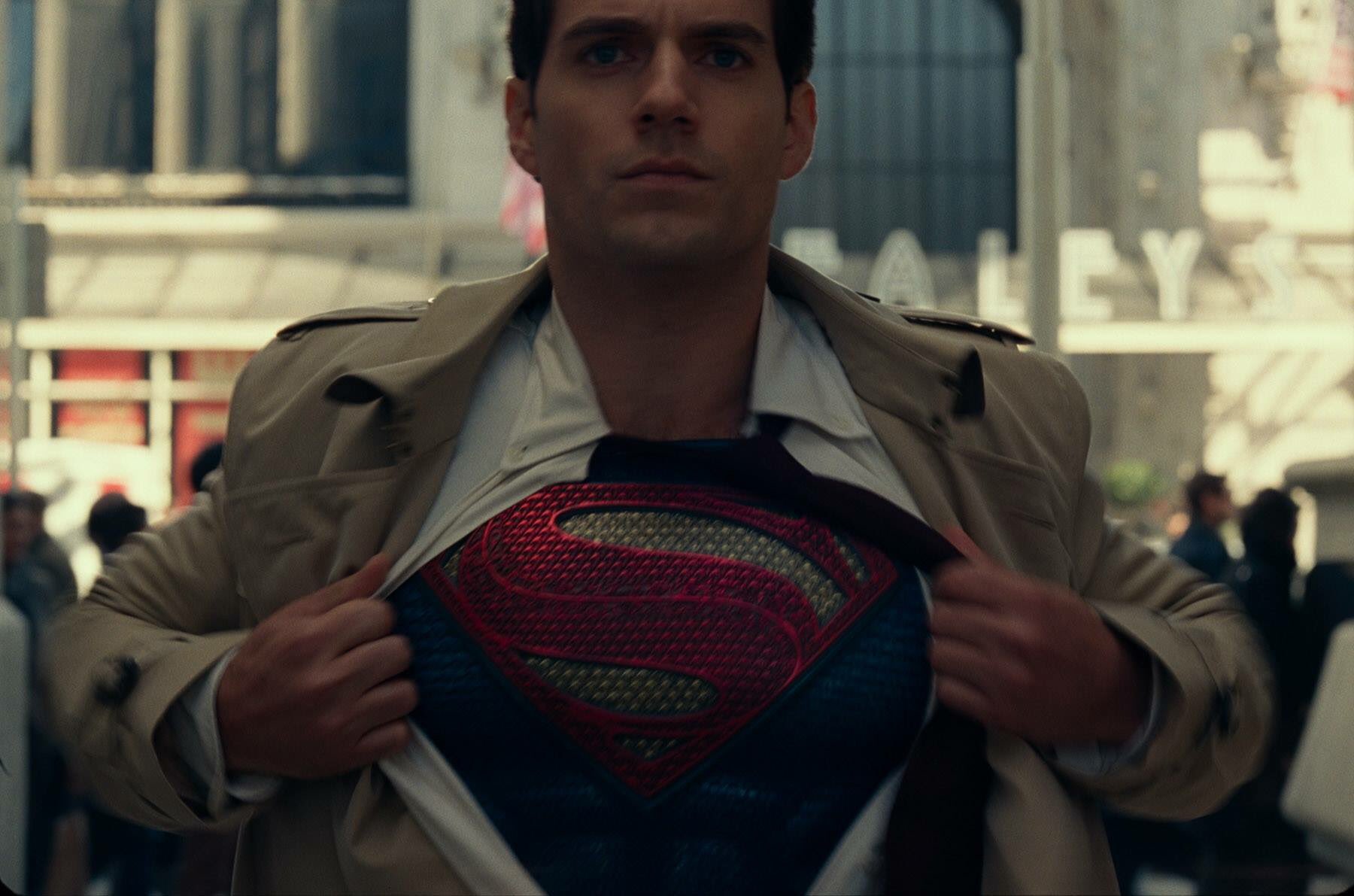 This would give the movie a full year of post-production. Henry Cavill is also said to have a hand in where the movie's production goes. As for directors, Matthew Vaughn has previously stated that he's had talks with Warner Bros. about doing a DC movie and is particularly interested in Superman, as he has been for years. Meanwhile, two-time Mission: Impossible director Christopher McQuarrie has also thrown his hat into the ring stating that he would really like to talk with Warner Bros. about the future of Superman on film, given that Cavill (who appears in this year's Mission: Impossible – Fallout with the infamous mustache that was haphazardly edited out of several Justice League scenes) talked with him quite a bit about the character and what he wants in future sequels. Cavill apparently has a hand in picking the director, which would bode very well for McQuarrie's chances at directing the movie. (Just in case you were wondering, Robles is claiming that Peter Jackson is NOT in the running to direct the next Superman.)
To go back to Robles for a moment, he previously stated that the development of a new Superman movie was originally planned to be announced back in January, based on praise for Superman's story arc and character development in Justice League after test screenings, but they backed off after that movie wasn't the home run they were hoping it might be. He's also supported the claim that Henry Cavill will cameo in Shazam! and renew his contract after that movie serves as his final contractual appearance, something that sounds more likely with Collider's rumors that he'll become the Nick Fury of DC's shared setting.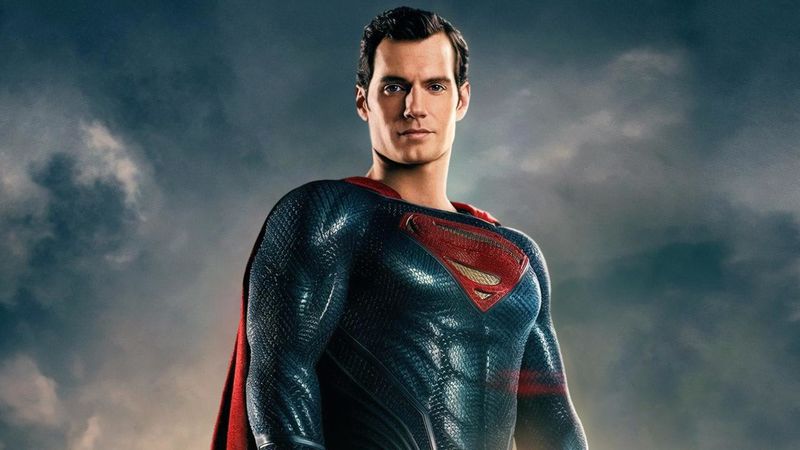 Furthermore, Robles said not to expect Superman to cameo in either Aquaman (which will solely focus on the title character, Mera, and a war with Ocean Master and Black Manta over the throne of Atlantis) or in Wonder Woman 2 (which is set in the 1980s – specifically, after his escape shuttle crash-landed on Earth, but long before he became a superhero). He was definitely on-point when he broke the news that the reshoots for Justice League were more extensive than initially reported, in spite of other publications and studio representatives denying his earlier claims; whether he's right about the other stuff regarding Superman's cinematic future, including this one particular story about a rumor he's not 100% sure of, remains to be seen, but I'm feeling optimistic.
It'll definitely be a while before we'll see another Justice League movie (and it will happen eventually), since DC's new focus is on developing individual characters in a shared universe as opposed to developing the shared universe itself, and based on their rumored reactions to Avengers: Infinity War's incredible performance, it seems the lesson being learned here is that taking things slowly to build up to a grand pay-off instead of trying to rush toward it is how they'll need to approach things going forward. But it definitely seems like we won't have to wait that long to see the Man of Tomorrow get another standalone film, and even before that, we'll see him pop up in other movies. It's exciting to hear that we won't have much longer to wait until we can look up in the sky to see the Man of Steel take flight once again.

Grant Davis is a freelance writer who has covered entertainment news for more than four years. His articles have frequently appeared in Star Wars News Net as well as as other entertainment-related websites. As someone who grew up on Star Wars and comic book movies, he's completely thrilled with the current era of genre entertainment.