Could Peter Jackson Be Heading to the DC Universe?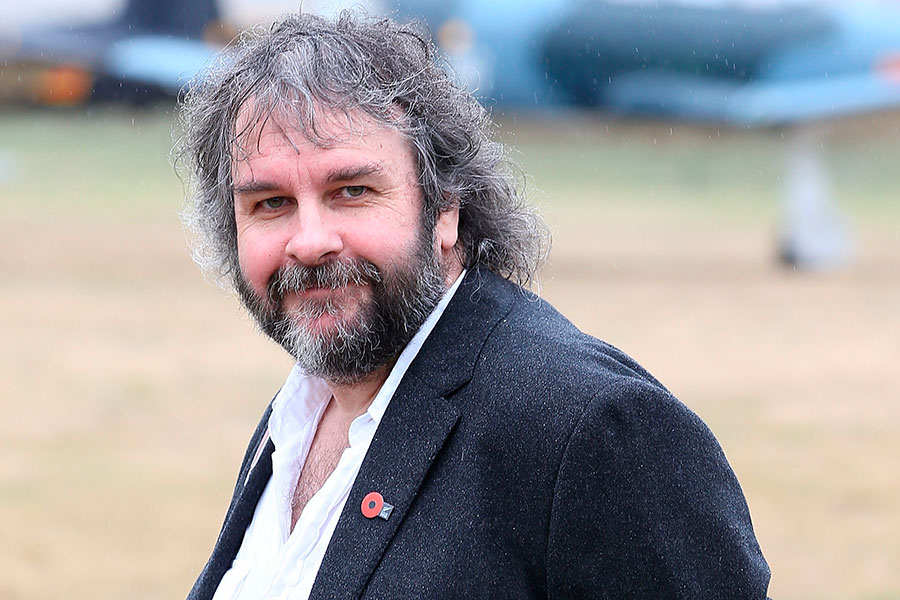 First it was Spielberg with Blackhawk, now TheOneRing.net is claiming that Peter Jackson could be looking to join the DC Universe.
After six movies on Middle-Earth it sounds like the Academy Award winning director might be making the DC Universe his new home.  A tweet from The Lord of the Rings fan site reports that Jackson is currently deciding between a return to Tolkien's world with the upcoming Amazon series or moving over to DC.
Decisions are being made by Peter Jackson and his NZ crew:

Return to Middle-earth with Amazon, or play in the DC Universe? pic.twitter.com/tjF7B0PSAX

— TheOneRing.net (@theoneringnet) 9 May 2018
If Jackson does decide to make the move then he'll certainly have his pick of projects as Warner Bros continues to expand the DC Universe.  Whilst it has been a bumpy road for DC Films the future is looking brighter, and if Warner Bros continues to pursue its top directors for DC projects then we should be in for some incredible movies in the years ahead.