Annette Bening cast in 'Captain Marvel'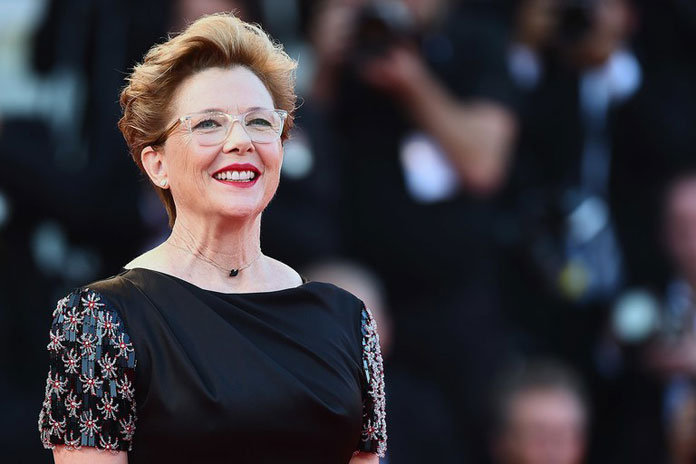 Another high profile actor has joined the Marvel Cinematic Universe.
It has been revealed that Annette Bening has joined the cast of 'Captain Marvel'. The four-time Oscar nominee and 'American Beauty' star recently appeared in 'Film stars don't die in Liverpool', and will join confirmed cast members Brie Larson, Jude Law, Ben Mendehlson and Gemma Chan on the set of the film.
Reports are mixed on who Bening will be playing in the film, with Variety claiming she will be playing the superhero's mother, while Hollywood Reporter believes she is playing a scientist.
Carol Danvers' mother Marie is a minor character in the comics, so perhaps there is truth in both reports, with directors Anna Boden and Ryan Fleck possibly seeking to make her play a larger role in Captain Marvel's origin story.
'Captain Marvel' will be set in the 90s and will focus on S.H.I.E.L.D's first encounter with the Kree Empire. Samuel L Jackson and Clark Gregg are confirmed to return as Nick Fury and Agent Coulson respectively, while Lee Pace will also return as Ronan the Accuser. The film is slated to be released on 6 March 2019.
Bening is repped by the CAA. This news was originally reported by Hollywood Reporter.