'Teen Titans Go! To the Movies' Trailer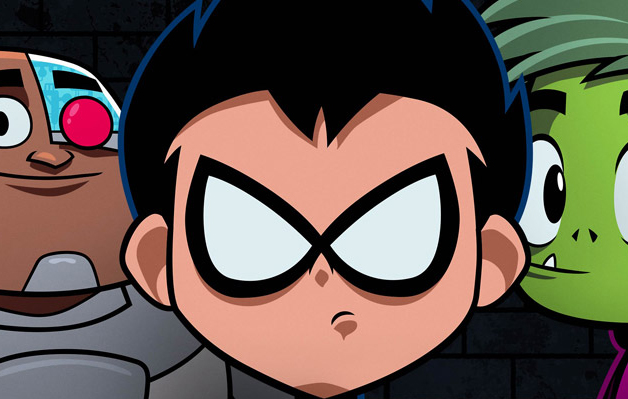 It's no secret that fans of the original Teen Titans series have been disappointed by Cartoon Network's animated reboot. Despite having the original voice cast reprising their respective roles, Teen Titans Go! has a silly and childlike tone that is drastically different from it's predecessor. And yet, Teen Titans Go! continues to be a success, as it is currently one of the most popular shows on Cartoon Network.
Warner Bros. announced that Teen Titans Go! would be getting it's own theatrically released film last September, and followed up with a teaser trailer in early January, but now we finally get an official trailer that showcases what the animated film will actually be about.
Though I wouldn't personally consider myself to be a fan of the rebooted series, I can't deny that I found the light-hearted humor and overall tone to be rather fun. I admit I miss hearing Ron Perlman's voice as the villainous Slade Wilson, but Will Arnett seems to be an excellent choice for this version of the character.
Teen Titans Go! To the Movies is directed by Peter Rida Michail and Aaron Horvath, written by Michael Jelenic and Aaron Horvath, and stars vocal work by Will Arnett, Kristen Bell, Nicholas Cage, Jimmy Kimmel, Halsey, and Lil' Yatchy. Series regulars like Scott Menville, Greg Cipes, Chary Payton, Tara Strong, and Lynden Walch will also be returning.
The film will hit theaters on July 27, 2018, and will be the first theatrically released animated film based on a Warner Bros. television series in 25 years (after only Batman: Mask of the Phantasm).