Josh Gad Was Impressed by 'Jurassic World: Fallen Kingdom'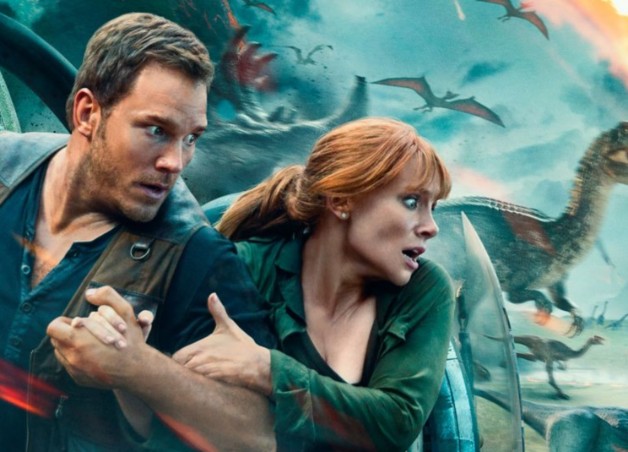 Josh Gad isn't explicitly saying that he saw Jurassic World: Fallen Kingdom, but… He saw Jurassic World: Fallen Kingdom. He hints that he was really happy with how it turned out.
Gad alluded to Chris Pratt and Bryce Dallas Howard giving good performances in the upcoming dinosaur movie that he wants to hype up:
I may or may not have seen a certain upcoming Dinosaur movie with the guy from "Parks and Rec" and the girl from Black Mirror but if I did, I was blown away.

— Josh Gad (@joshgad) April 30, 2018
He spoke in pretty hypothetical terms here, but let's be blunt – we all know what movie he's talking about.
While the rebooted Jurassic franchise has been hit with backlash since the release of World in 2015, I'm going to remain cautiously-optimistic for this one as I still like Jurassic World a lot. I've had a personal interest in watching J. A. Bayona's work for quite some time, and hopefully he'll knock it out of the park with his first big franchise movie.

Grant Davis is a freelance writer who has covered entertainment news for more than four years. His articles have frequently appeared in Star Wars News Net as well as as other entertainment-related websites. As someone who grew up on Star Wars and comic book movies, he's completely thrilled with the current era of genre entertainment.