'Avengers 4' Screenwriters Say Sequel is Somehow Bigger than 'Avengers: Infinity War'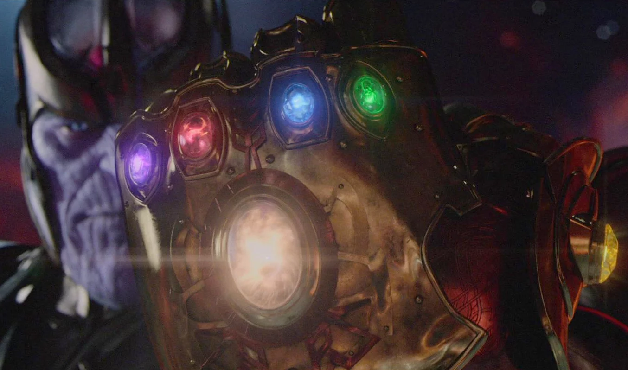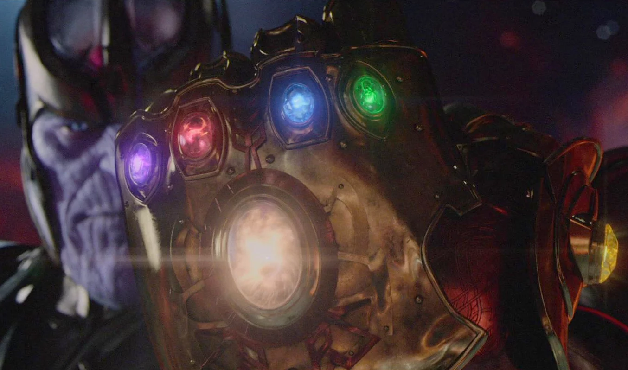 If you were blown away by Avengers: Infinity War, then here's some good news: it only gets bigger and better with the sequel, according to screenwriters Christopher Markus and Stephen McFeely. (No spoilers in this article.)
Speaking to The Hollywood Reporter, Markus and McFeely were asked about if their commitment to AGBO (a company set up by Infinity War directors Joe and Anthony Russo) would impede them from writing future Marvel films, and if so, if Avengers 4 should be seen as their swan song for the mega-franchise. They claimed that what's coming eclipses the absolutely relentless experience that just hit theaters:
McFeely: If [Infinity War] is [our last Marvel movie, then] we're pretty happy with it. Because boy, Avengers 4, if anything, is better than what you just saw.

Markus: And bigger.

McFeely: We're very pleased with how it's shaping up. We started this new company. We would love to go back to Marvel at some point, if they'll have us. But we have this weird, new job where we get to help out a lot of other projects and write our own. It's really sort of a dream scenario. If it doesn't kill us, we'd like to try it for a while.
One thing that's known about Avengers 4 is that it will feature the scene with over forty characters that the directors have been hyping up. How that will be possible isn't completely clear at this time, but suffice to say that the additions of Hawkeye, Ant-Man, the Wasp, and Captain Marvel should make for an interesting climax to the Marvel Cinematic Universe (at least up until this point) indeed.
Avengers: Infinity War is now playing in theaters.

Grant Davis is a freelance writer who has covered entertainment news for more than four years. His articles have frequently appeared in Star Wars News Net as well as as other entertainment-related websites. As someone who grew up on Star Wars and comic book movies, he's completely thrilled with the current era of genre entertainment.